Qur'an Comunity
Quran Community is an online social media platform specifically aimed to bring together members to engage in the sharing, learning, teaching, listening, and understanding of the Quran.
.
Quran Feed
The Quran Feed lets you continuously read the Quran with translation. In addition, there are videos available for many Ayahs and Surahs that give more context and deeper understanding of what's being recited. Your last reading spot is saved so you can continue from where you left off.
Single Ayah Audio
Don't know if you are reading a particular ayah correctly? Press the Ayah play button to hear how it is recited.
Continuous Audio
If you are in the mode to listen to the Quran, then just select an Ayah and hit the Play button at the bottom to continuously listen to the Quran.
Reading Mode
Do you just want to read the Quran or the translation? Go into our reading mode to view the Quran or translation in full screen.
Clean and Simple User Interface
Quran Community's simple and clean user interface makes it easy to find features and navigation the application for the experienced or novice user.
Pick Surah/Juz
Quick pick a Surah or Juz from the menu to listen or read.
Uthmani and IndoPak Scripts
We have beautiful Uthmani and IndoPak scripts to read the Quran.
Adjust Font Sizes
You can adjust the size of the Arabic Quranic text and the translation size individually. We've added a preview feature to see how it will look.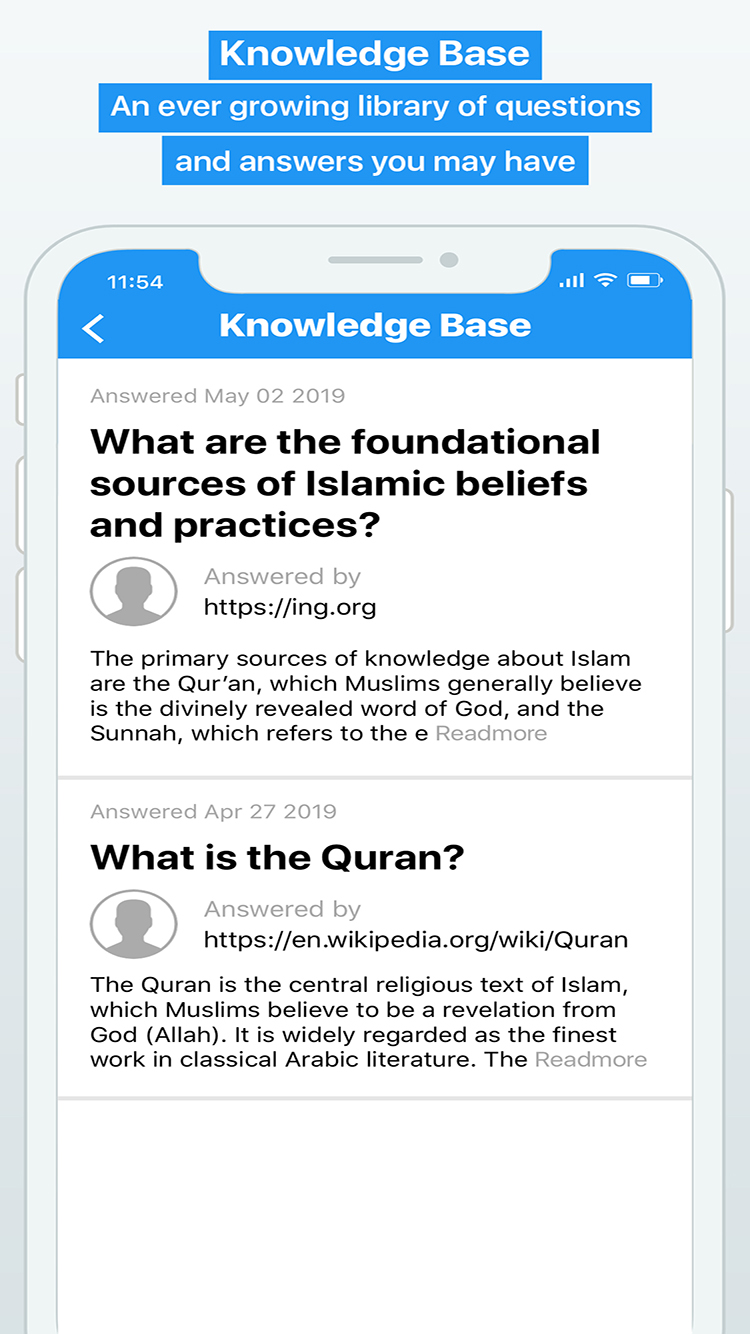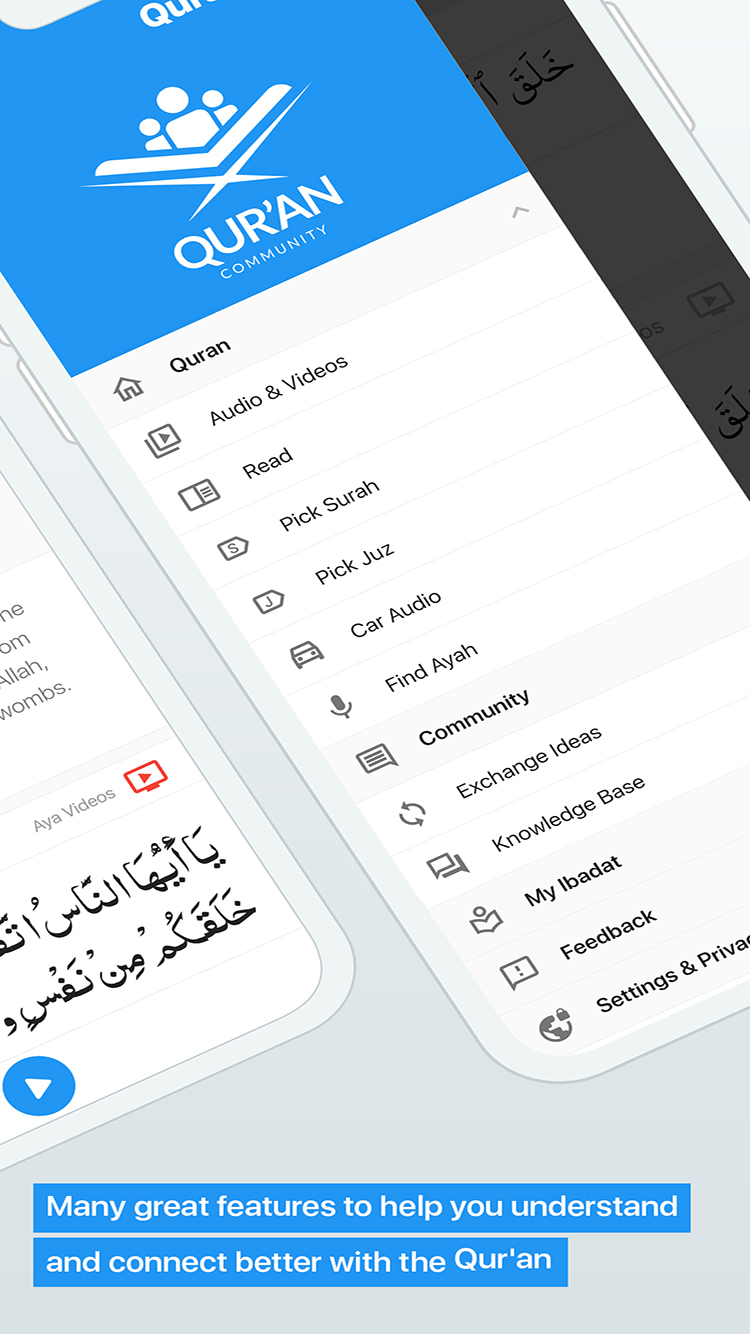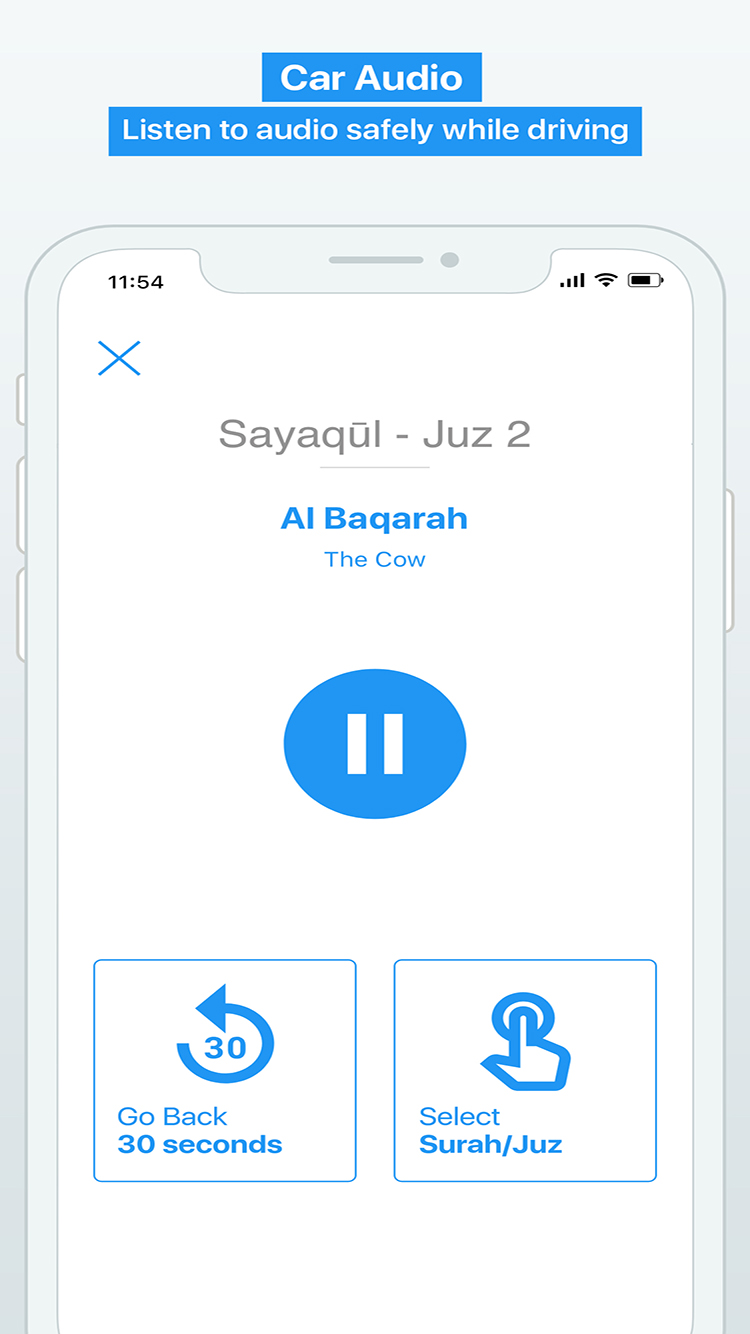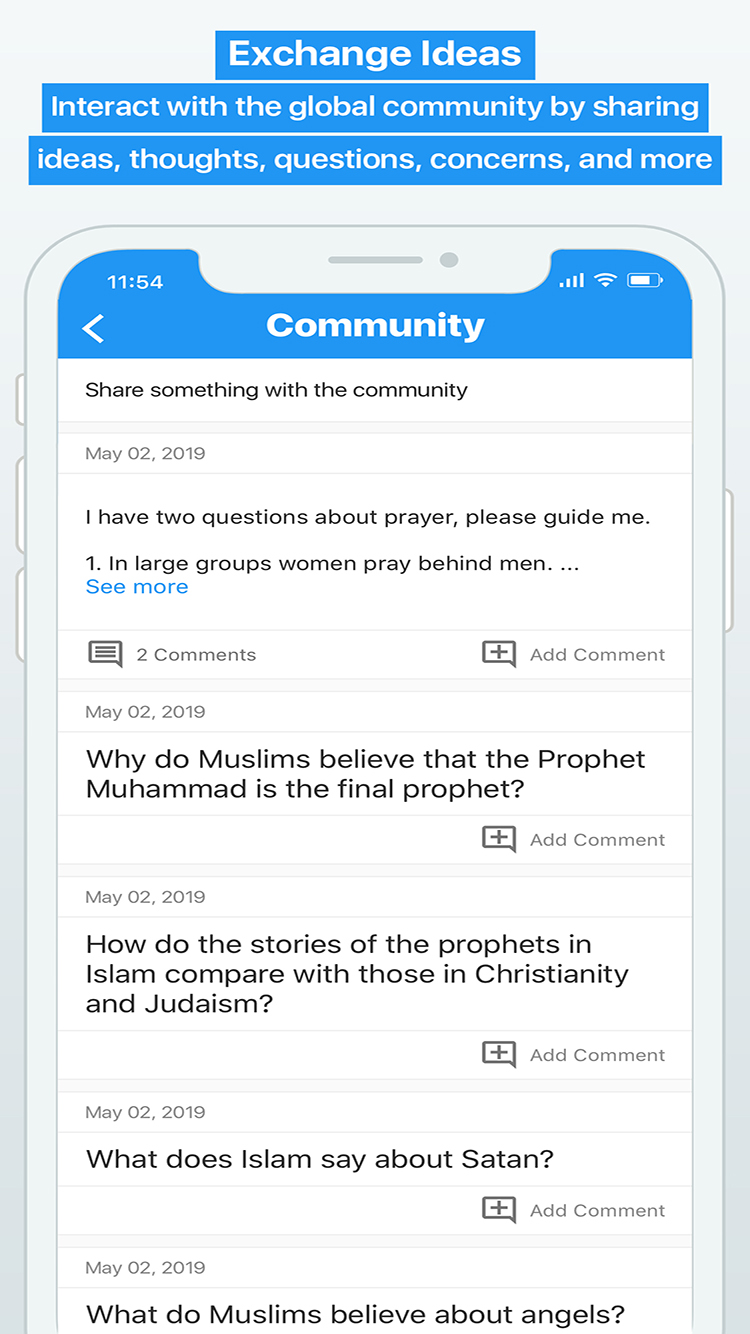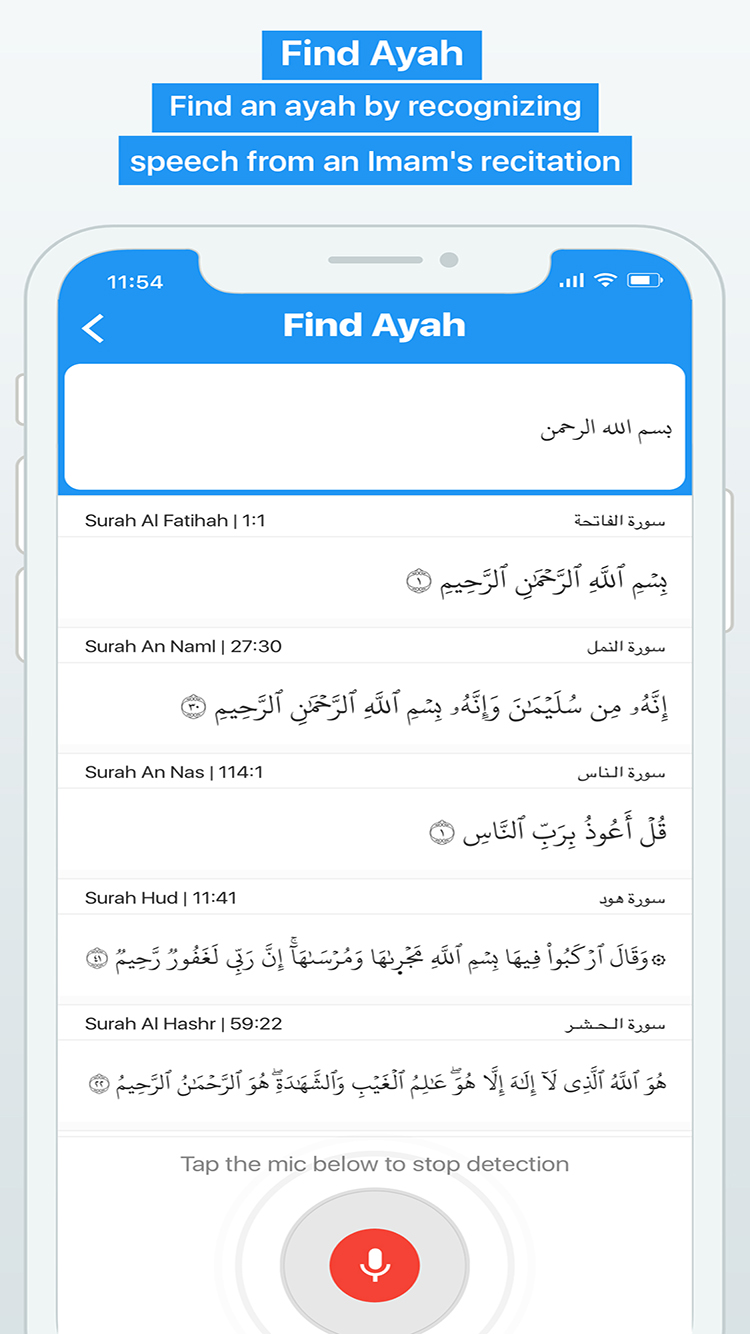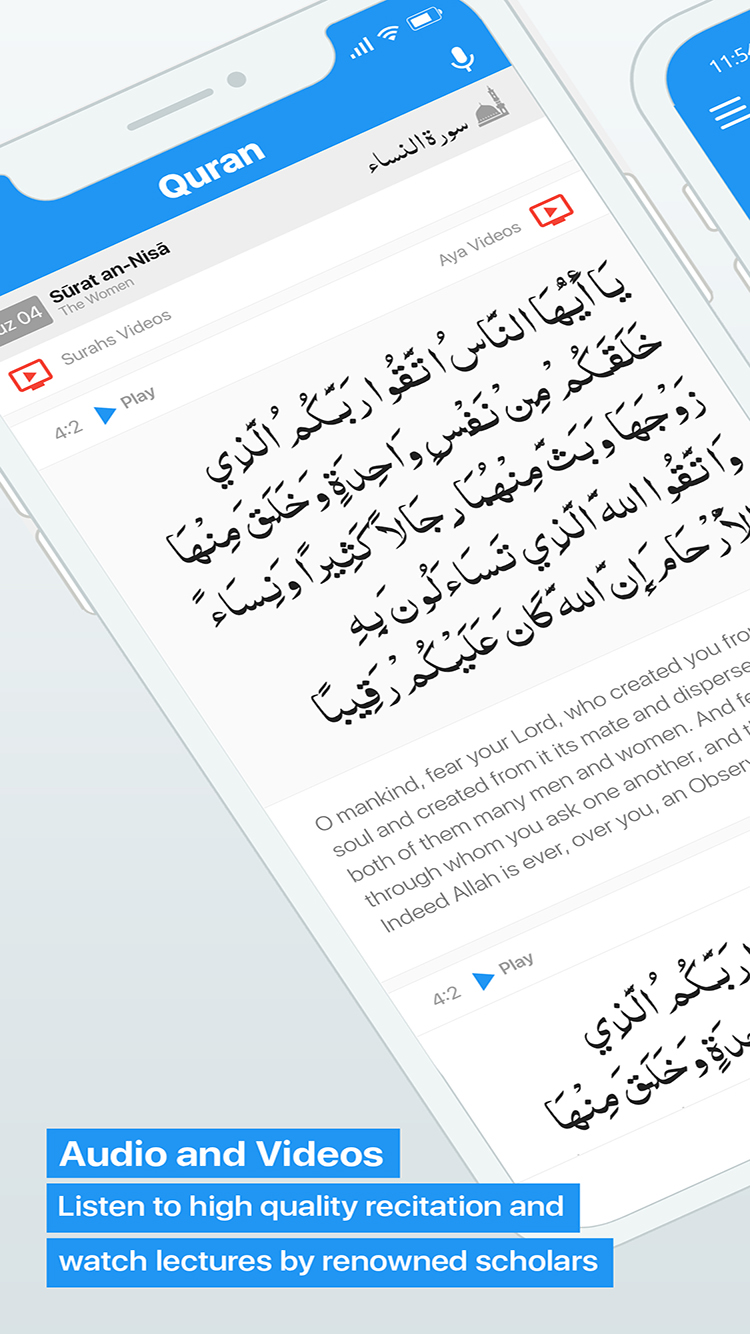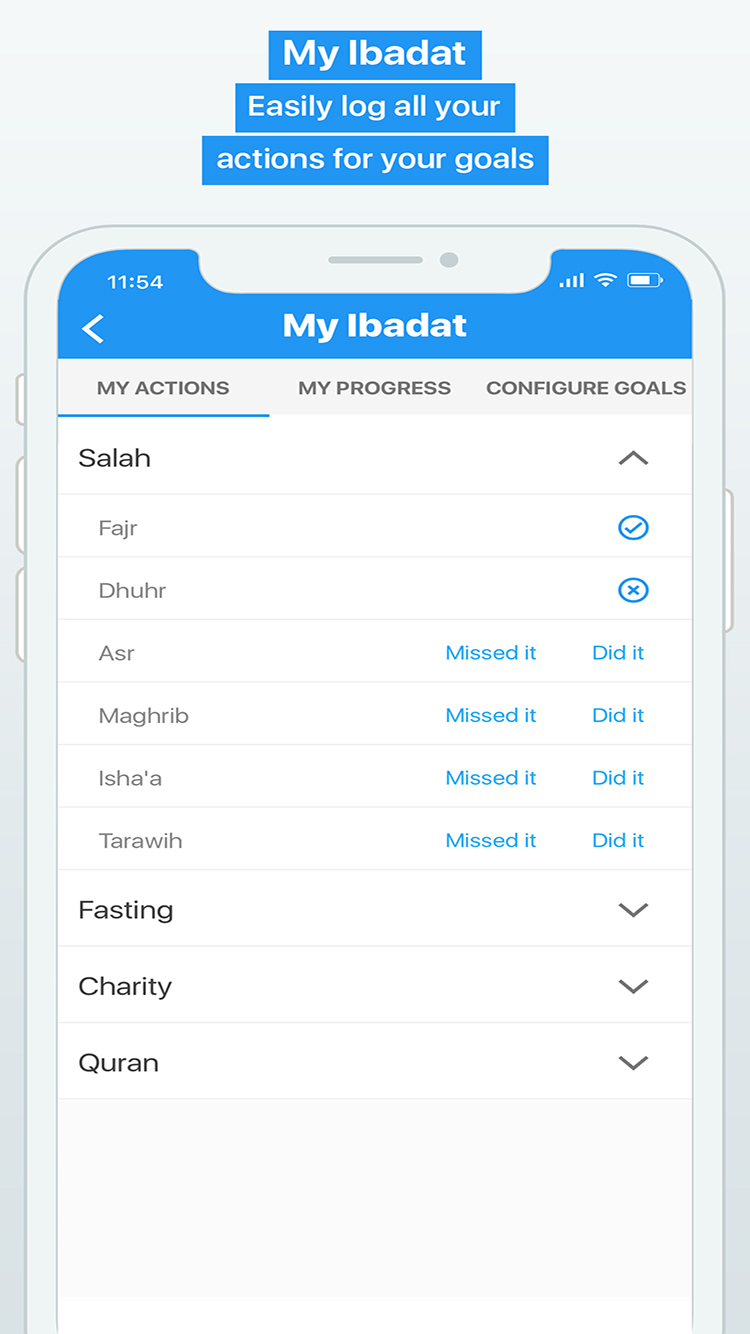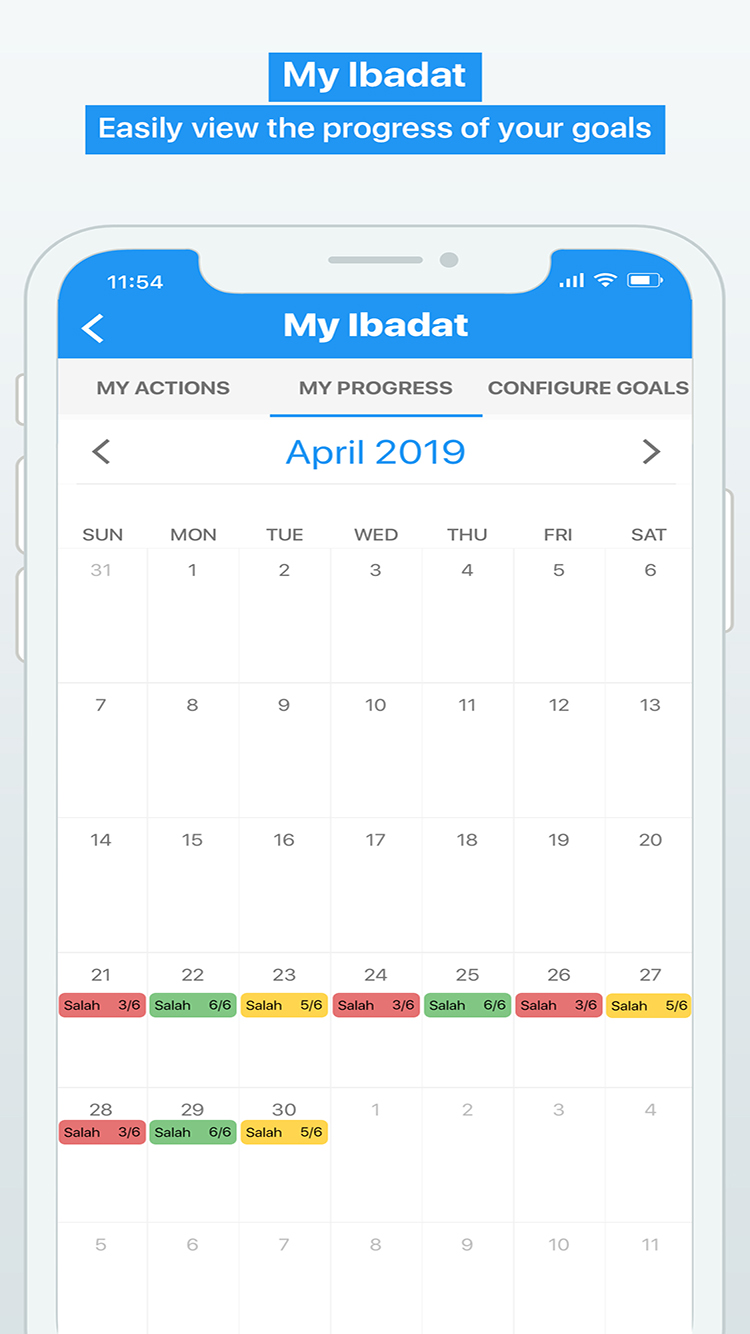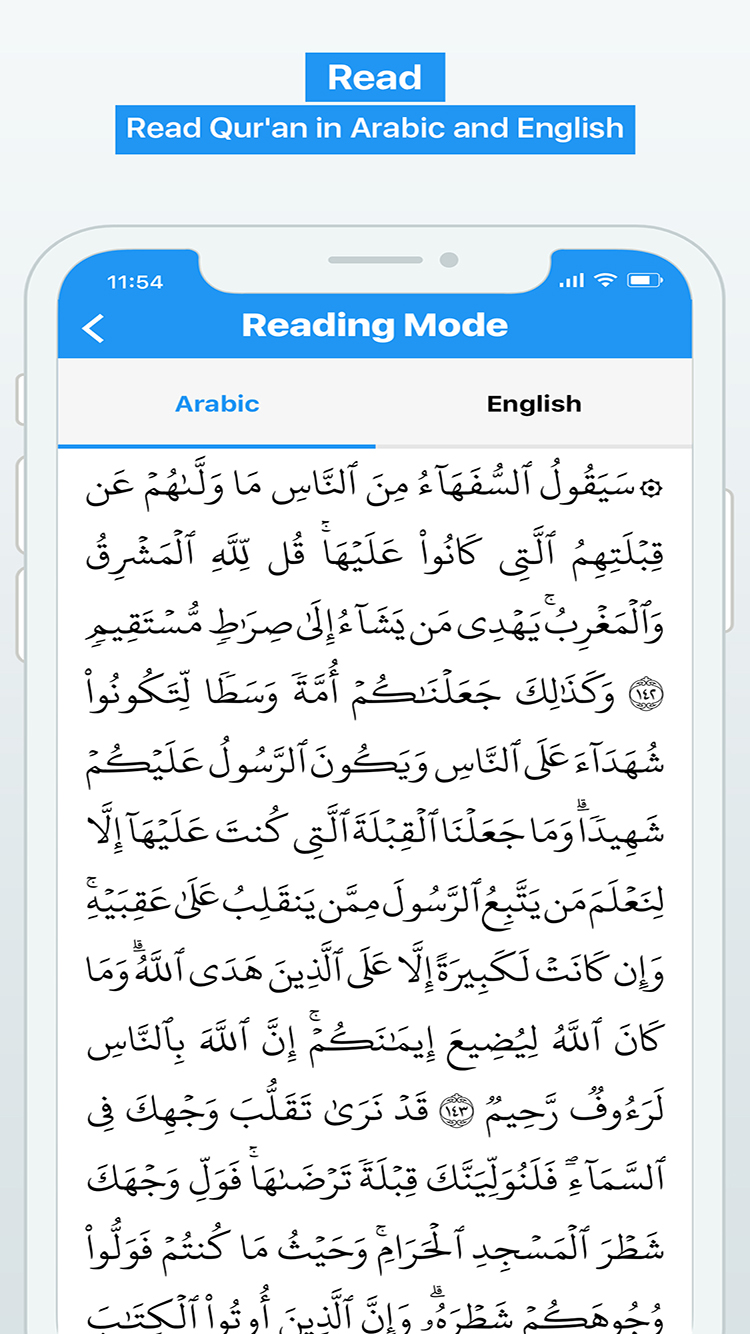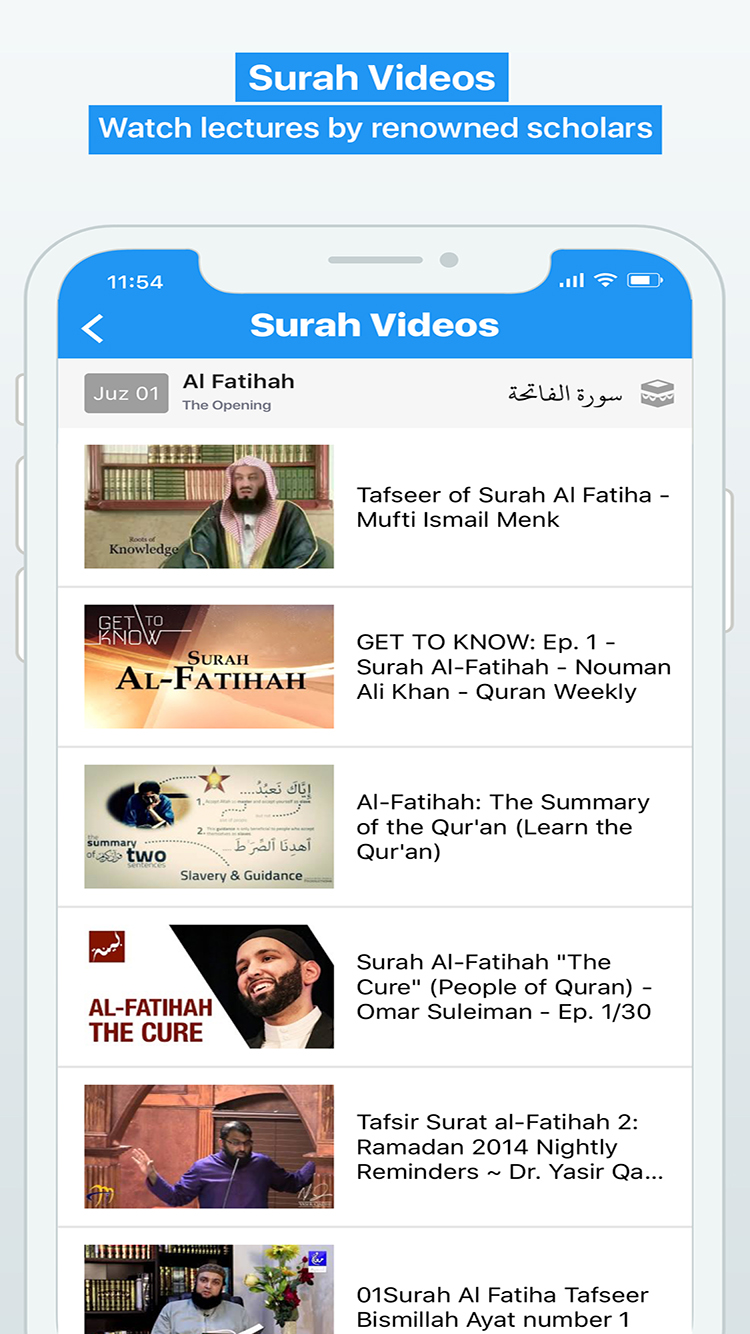 Tools & Technologies
Swift
Xcode
Android Studio
Objective-C
Java
Google cloud services
Rest APIs