Virtual Dentist Hospital
Amy & John were playing in virtual garden, they were having fun playing with friends, when suddenly Amy fell down & broke her tooth. Thank God Mommy was watching them playing in virtual garden. Mommy called the Virtual Dentist Hospital at kid's clinic to prepare for an ER dental treatment till Amy reaches Virtual Dentist Hospital in virtual ambulance.
As an ER Emergency Doctor you can experience being a super crazy kid virtual dentist in hospital full of crazy doctors, cure patient or use all your skills to perform the crazy surgery in hospital as Virtual Dentist! Enjoy the thrill of being a superhero virtual dentist to cure all kids coming to your Virtual Hospital. The injured patients suffer from kinds of teeth problems like bad teeth, tooth cavity, dental calculus, dental treatment, dentist mania & they might need an emergency surgery & treatment in Virtual Dentist Hospital. Sterilize virtual doctor tools and keep your dental chair prepared for ER Emergency Surgery in hospital. Be careful, don't get the bones and face skin damaged. Make use of injection and all crazy doctor tools you need & perform crazy fun virtual dentist surgery in hospital. Fill dental cavities, remove plaques, whiten teeth, squirt water, brush, and much more. In Virtual Dentist Hospital you can kill all the germs away, remove any holes or remove crackss from rotten teeths, suck all the gum from the teeth, as well as remove and pull any rotten or cracked teeth in the dental surgery game. Treat patients with professional doctor tools like syringes, dental tweezers & more in hospital.
Features:
Pull out the rotten broken teeth
Use stain removal to remove stains
Scan the teeth to determine the condition
Perform dental surgery and application of oral braces
Select your patient with bad teeth for dental treatment
Brush the teeth, clean it with water then suck out the extra water
Clean it and remove cavities and fungus with medical equipment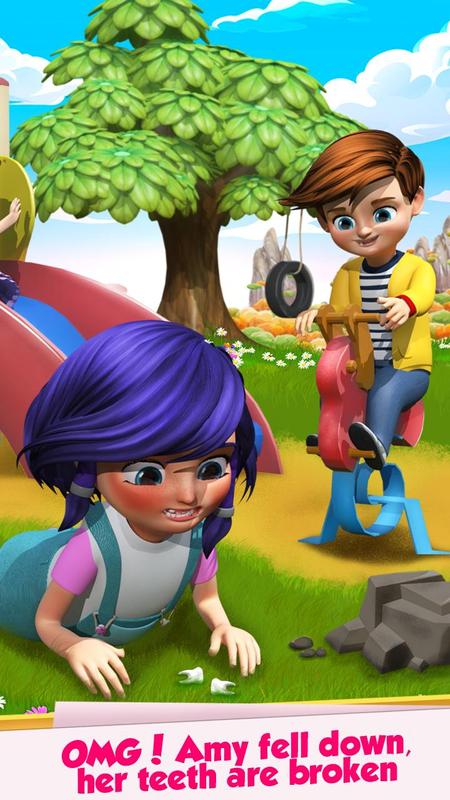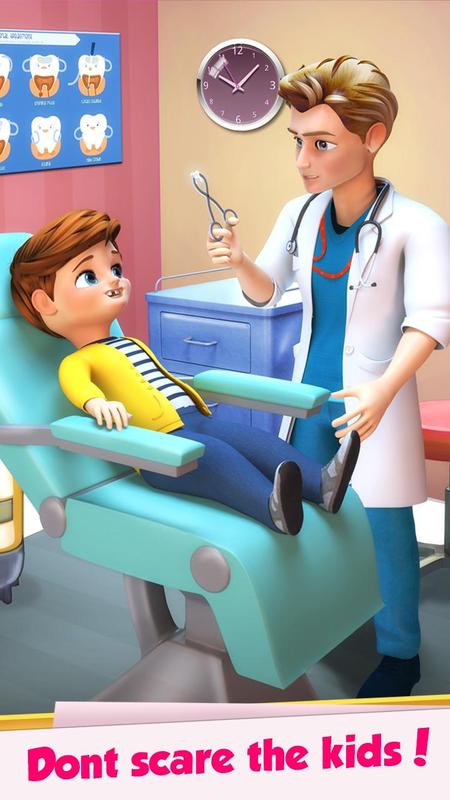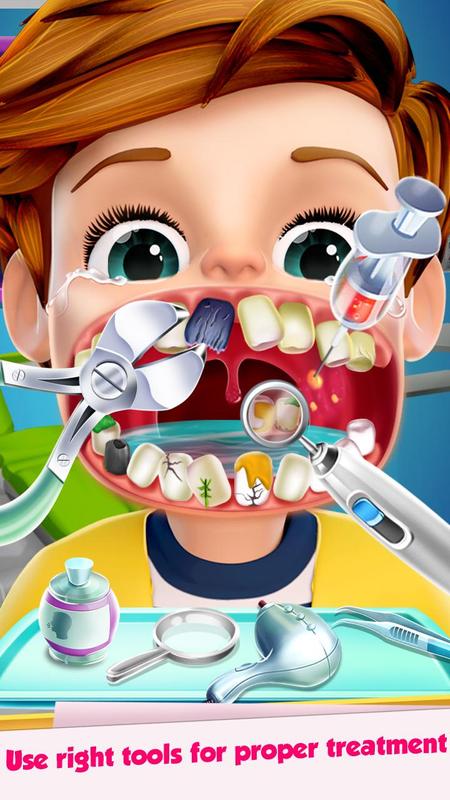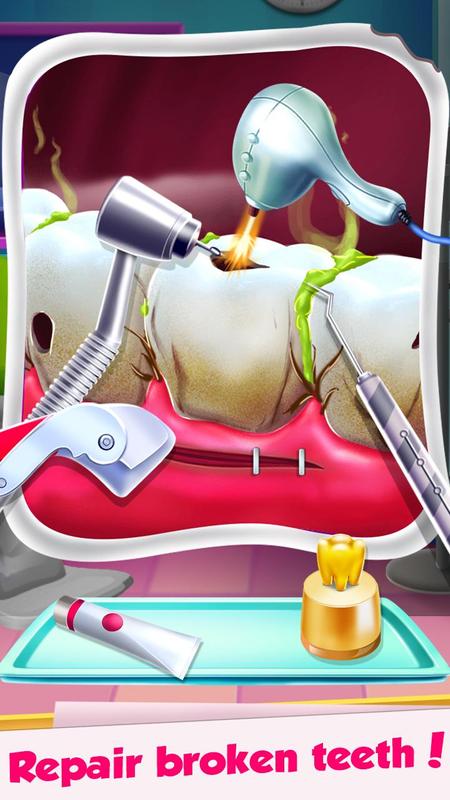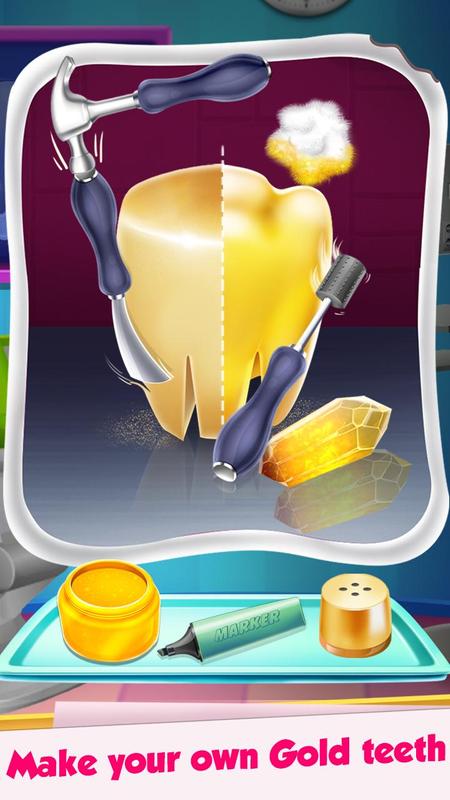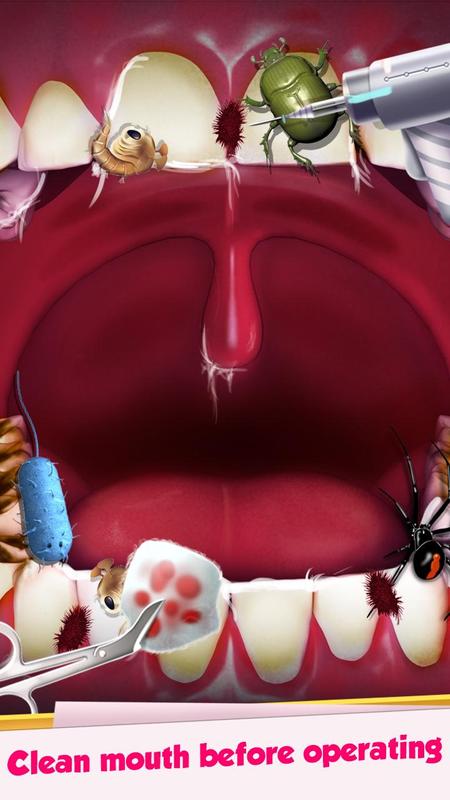 Tools & Technologies
Cocos2d-X
Xcode
Eclipse
C++
Java
Objective-C
Flurry
Ads Network