Terrorist Sniper Shooting Game
Attack your brutal enemies to destroy their basecamp in this sniper shooting assault mission. The most addictive and realistic shooting game ever, where you can be the best sniper shooter aiming to shoot for a terrorist's headshot with your heavy loaded gun for your survival.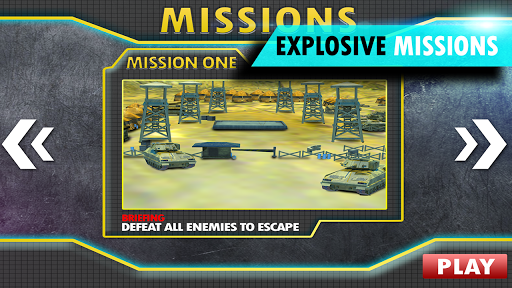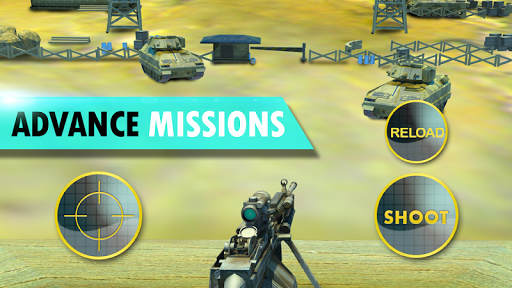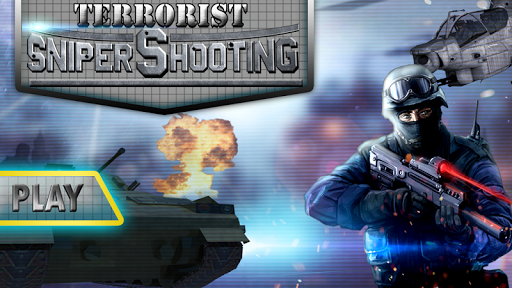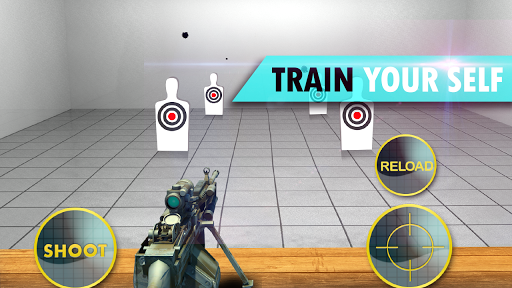 .
Training: Target Practice
Before going to the real shooting mission, you can practice your shooting at camp and aim and shoot out your enemies.
Game Features:
Virtual Swamp Battlefield
Extreme Bloodshed Terrorism
Gunshots Training
Excellent Sound Effects
Three Thrilling Missions
Simple yet Challenging
Real Fighting Experience
Full Action Game
Best 3d Environment
Unique Shoot Game
How to play:
Enter the gallet battle zone by choosing the shooting zone
Aim to target enemy's headshots accurately
To qualify to the next mission, kill at least 4 terrorists
Don't let any terrorist kill you, else your health will be damaged
Your gun will be re-loaded automatically
Tools & Technologies
iOS Native
Android Native
Xcode
Eclipse
Java
Cococs2d-x
Box2D
C++
Objective-C
Cross Platform
Animation
Ads Network