Reel
Reel app is album and will managing app. User can create/share/follow public tutorial and create/share reels for family and freinds.
User can explore reel with AI. Reel app has 3 parts
Public Reel
User create and share tutorial with public. Tutorial is consist of videos and images. User can follow/unfollow reel, send friend request to user, search reel.
Private Reel
User create and share reel with family and friends. User can schedule reel for specific people .
Will Reel
User can record and save his/her will. After his/her death, this will will publish and can present as evidence in court.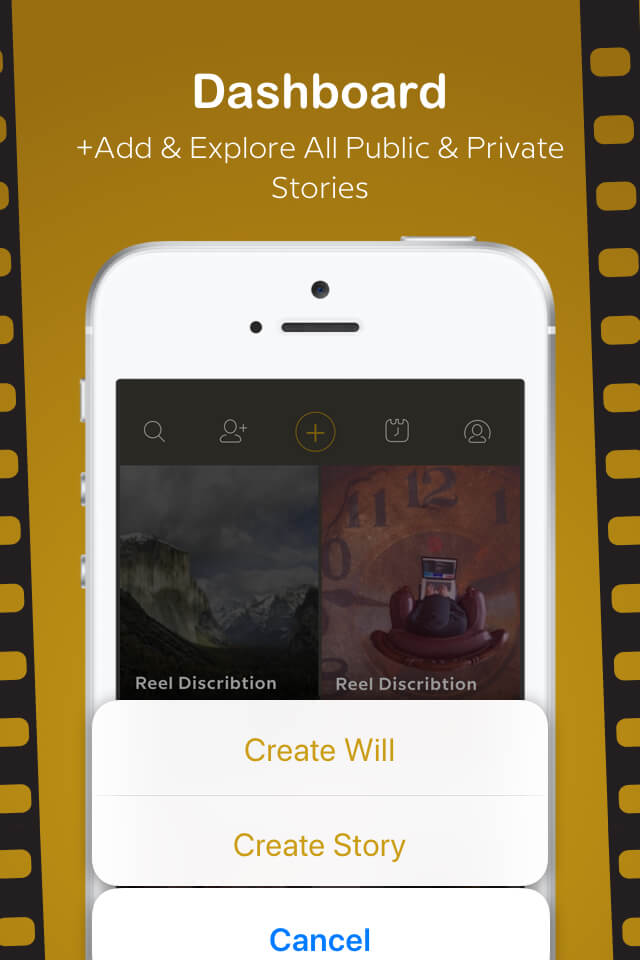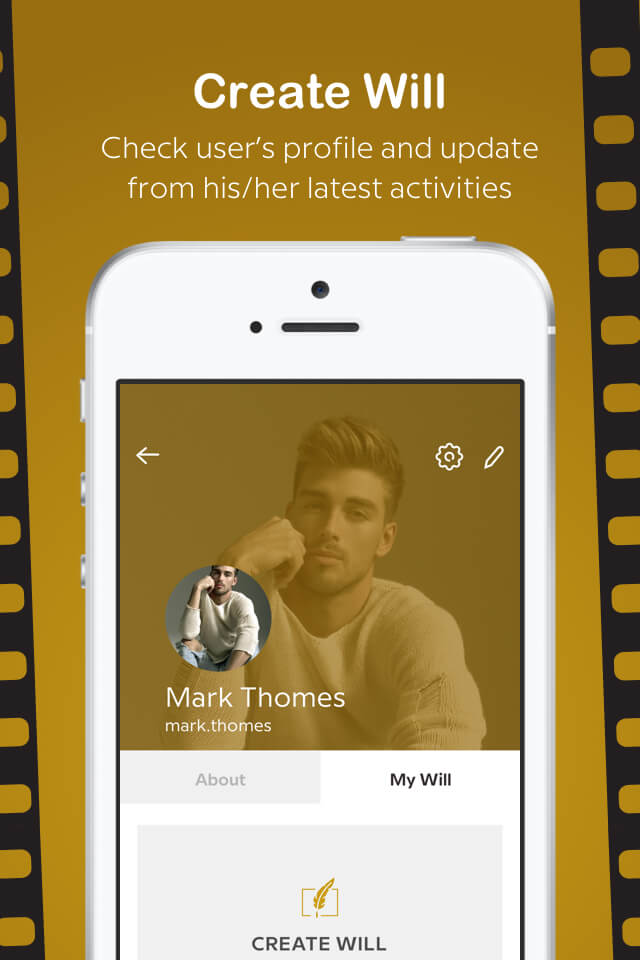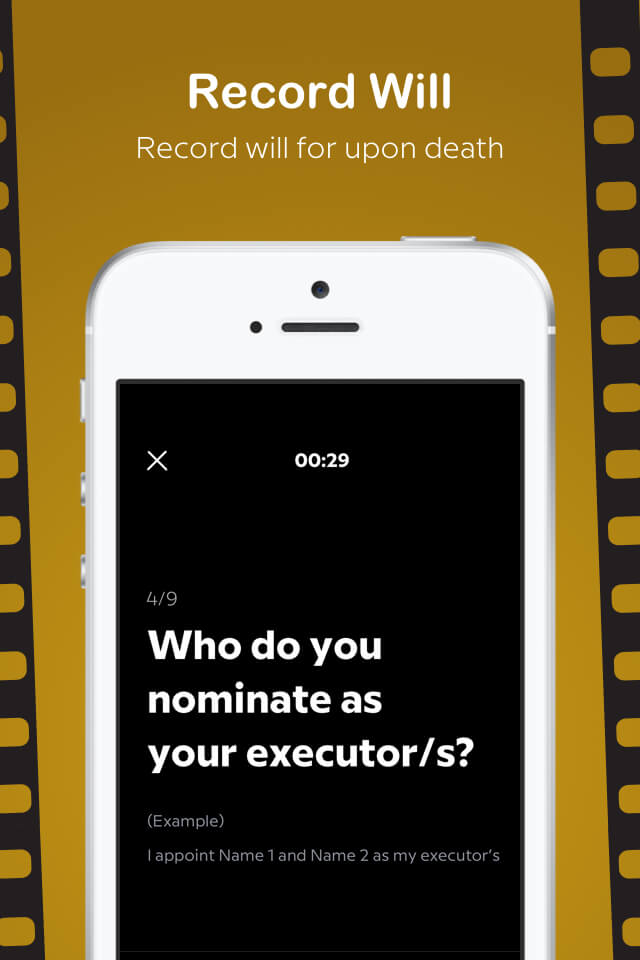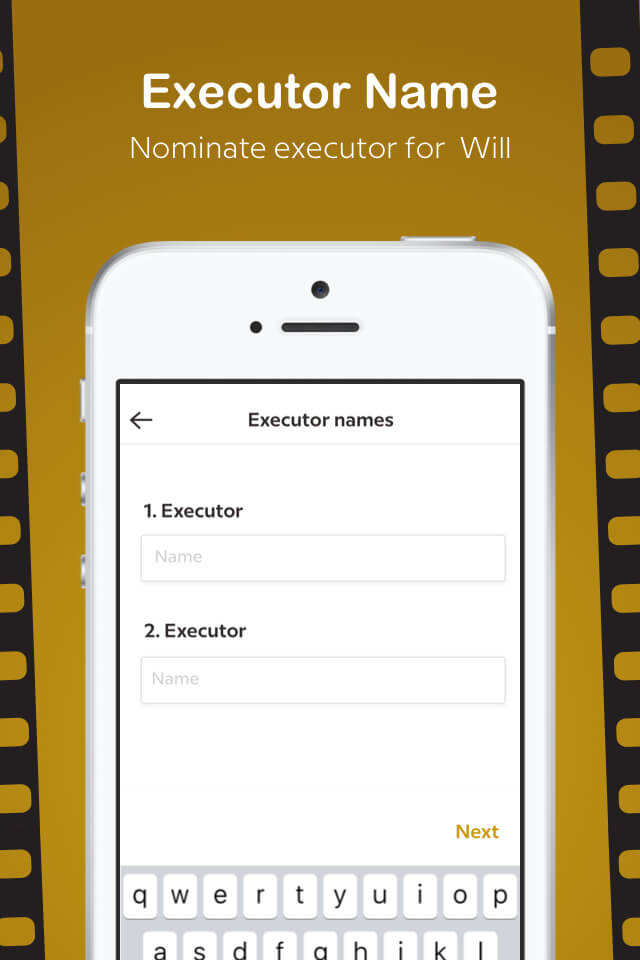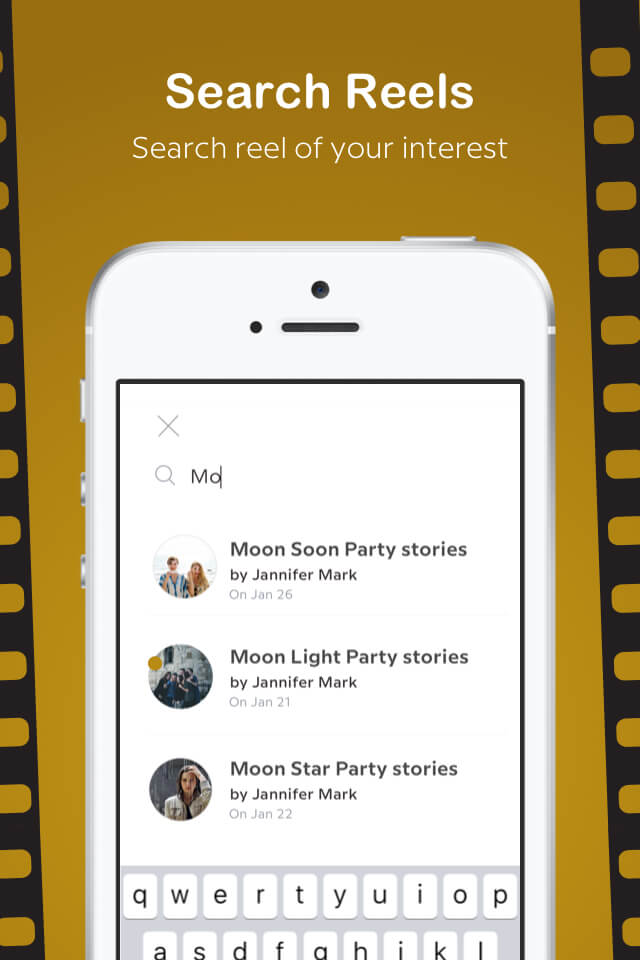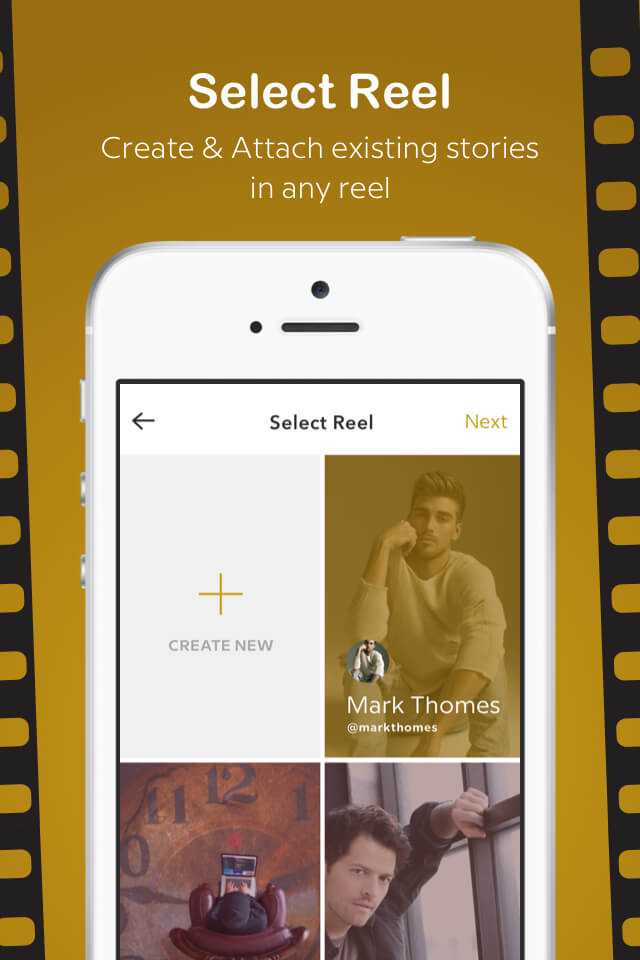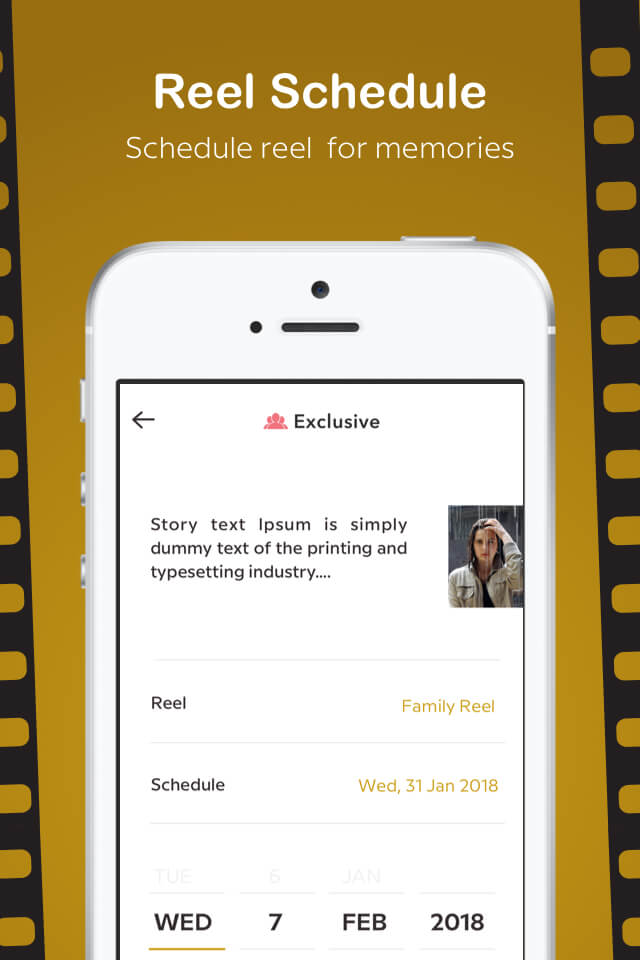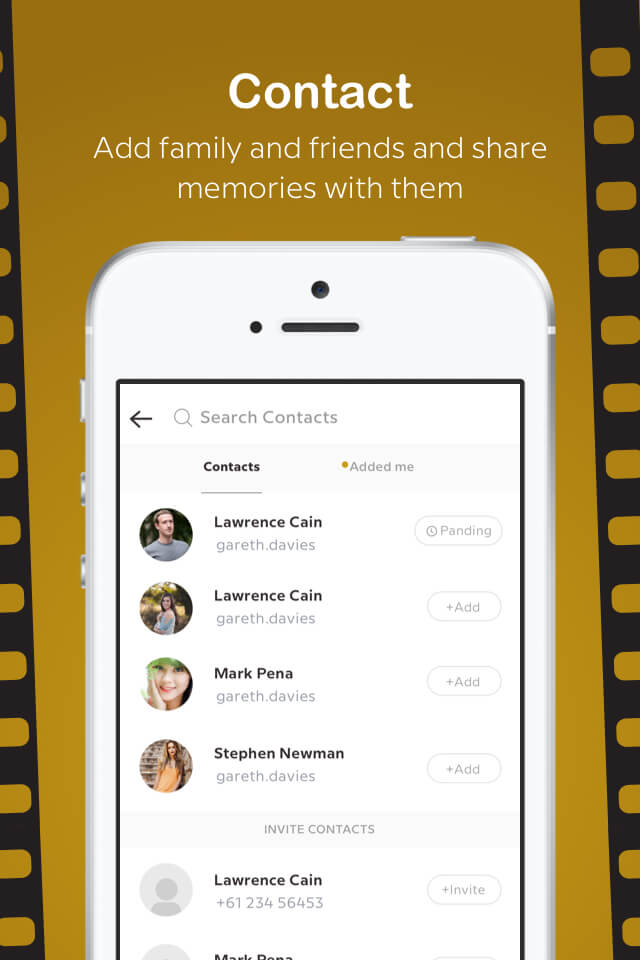 Tools & Technologies
iOS SDK
Xcode
Swift 4.0
Realm
Fabric
Cocoapods
Parse
Firebase