Pre school kids Zoo
Preschool kids zoo words is educational flashcards for kids with amazing world of animals and realistic animals sounds. Teach your preschoolers all the little zoo animals names, pronunciation and spellings. Preschool learning games for kids!
FEATURES:
children recognize letters
First words flash cards
Help parents teach their kids
Train memory
Improve pronunciation
Phonics education
Animal sounds for toddlers
Alphabet song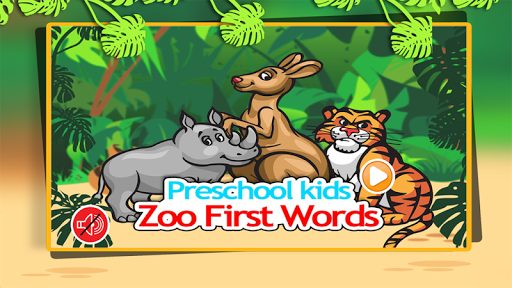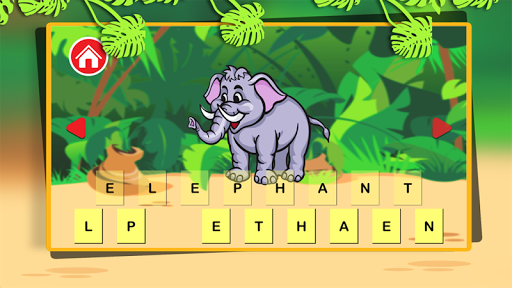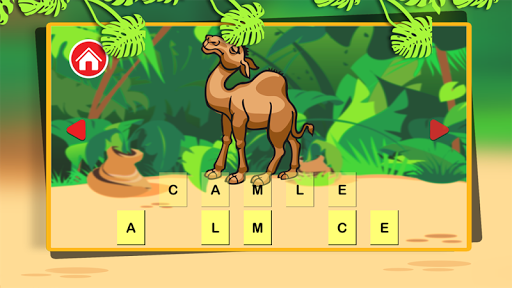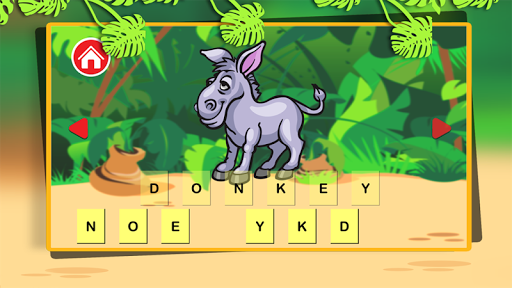 .
Tools & Technologies
iOS Native
Android Native
Xcode
Eclipse
Java
Objective-C
Flurry
Animation
Ads Network