Heart Surgery ER Emergency
Heart Surgery ER Emergency have more than 30 Millions downloads and #1 in Education category. This game is all about simulation of surgery.
An Open Heart Surgery Simulation is a heart surgeon doctor for kids. This great medical game with a real medical instrument and a frantic patient's surgery is very fun to play. With crazy players, simulating open heart surgery for having a true heart transplant and final surgery. An ambulance has arrived at the hospital when the patient went to a frozen place.
A fun and realistic treatment of great graphics and crazy players Excellent heart surgery simulation. Use of medical surgical instruments such as scalpal blade, electric shocks, needles, drops, coolers, tweezers, creams, band rolls and syrups. Checking the temperature with a camera dimming thermometer . You have taken the brain bar to view the brain of the patients.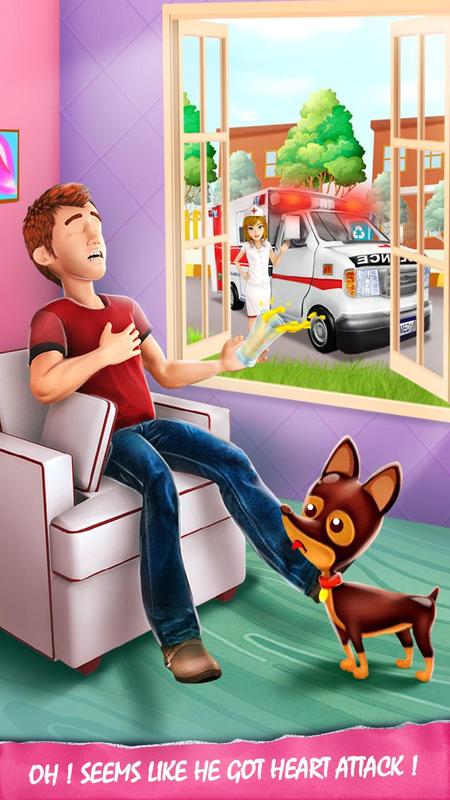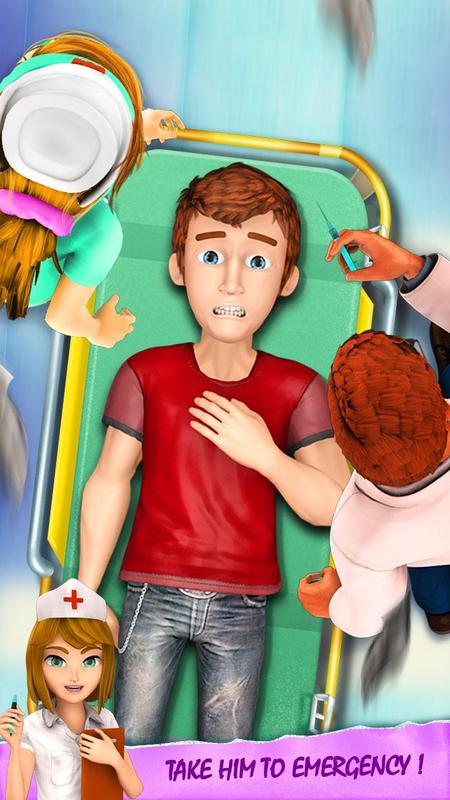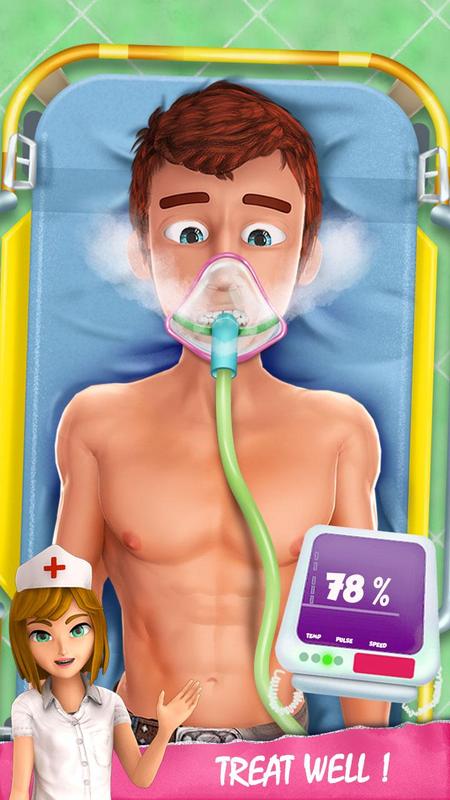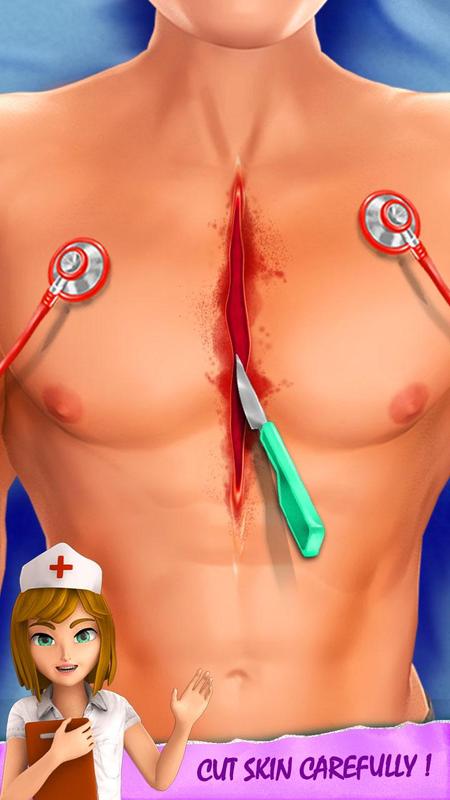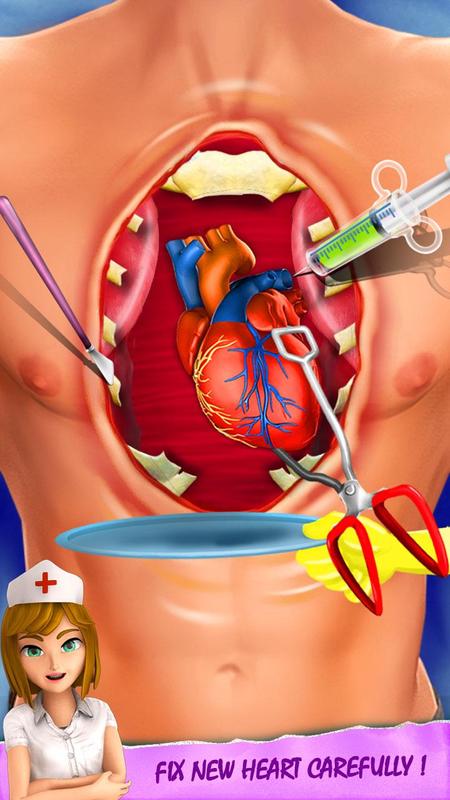 Tools & Technologies
Cocos2d-X
Xcode
Eclipse
C++
Java
Objective-C
Flurry
Ads Network