Eye Surgery Hospital - Doctor Game
it is a doctor emergency game where you can experience being a crazy eye doctor in hospital which is full of crazy doctor, cure patient or use all your doctor skills to perform the crazy eye surgery simulator in hospital!
Features:
Perform a complete emergency eye test in hospital
Make the patients happy again with the emergency surgery.
Enjoy the doctor emergency game with a wide variety of doctor tools.
Check patients eyes and clean them well to remove any bacteria & infection.
Check your patient's eyes so that doctor may diagnose & treat them properly.
Treat the sores and remove the inflammation to reduce patient pain and irritation.
Real life doctor tools like injections, laser beam, x-ray machine, eye drops and much more.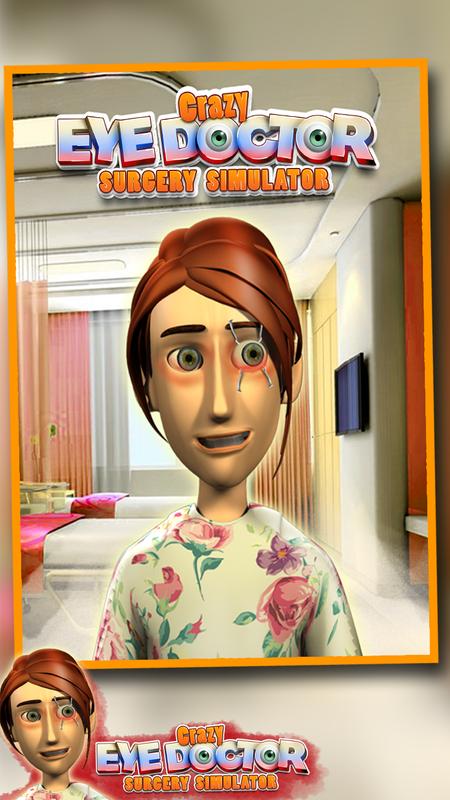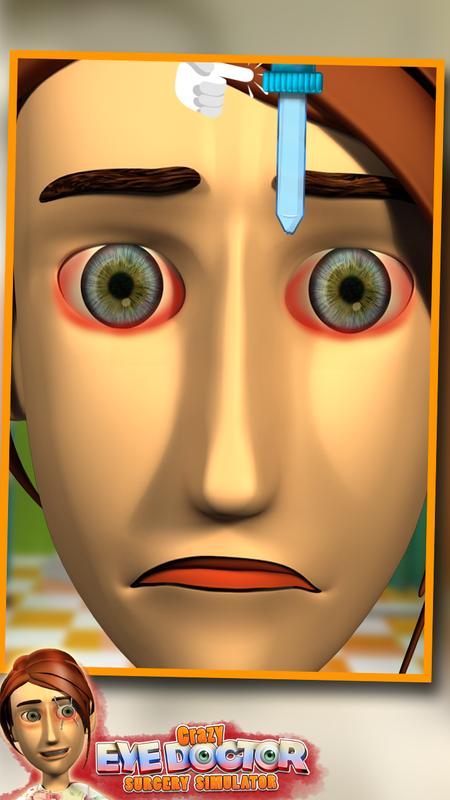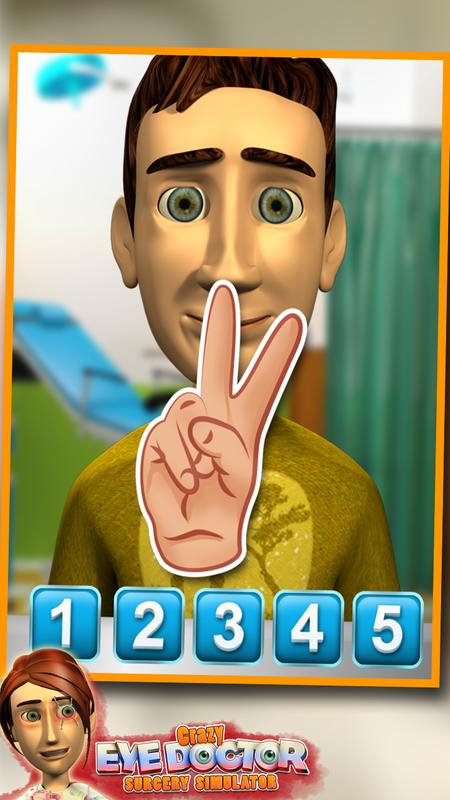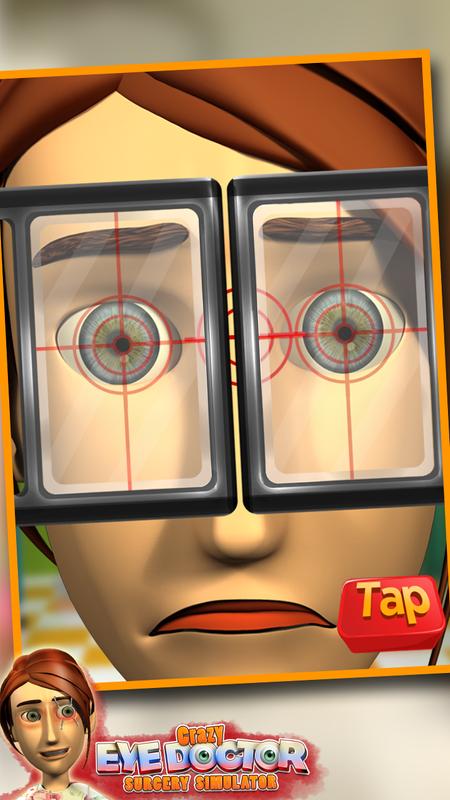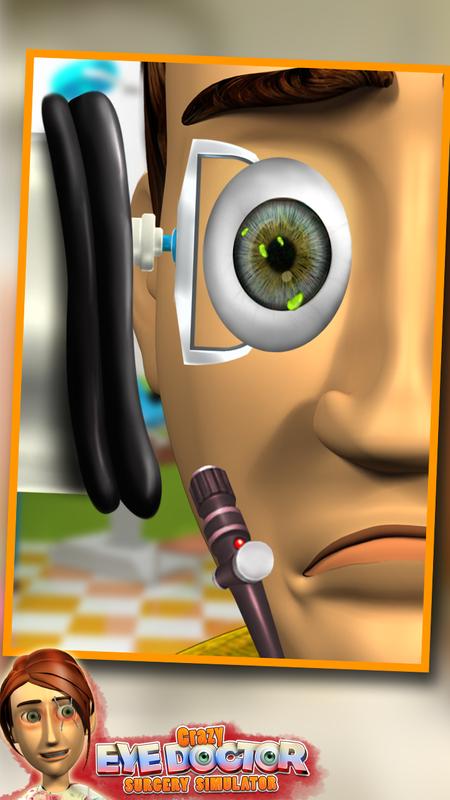 Tools & Technologies
Cocos2d-X
Xcode
Eclipse
C++
Java
Objective-C
Flurry
Ads Network