Crazy Ice Cream Kitchen Van 3D
Try Crazy Ice Cream Kitchen Van and indulge in the most delicious candy land ice cream maker chef game. The most finger licking experience of preparing homemade refreshing ice cream with delicious flavors, frosting, cups, cones and waffles; and selling them in a delivery cart.You are going to be a kitchen van mini shop owner of your favorite frozen treats cooking ice cream.
FEATURES:
Tons of ingredients, flavors and toppings to choose from.
A huge variety of kitchen equipment to fulfill your cooking passion.
Scoop it up on a delicious waffle or a cone or a cup.
Colorful frosting for the dessert fans.
Dress up your sweet treat with yummy diffusion of sprinkle, candies, jellies, nuts and fruits.
Smooth game play and attractive animations.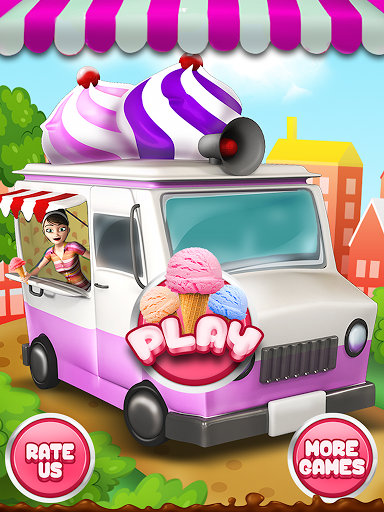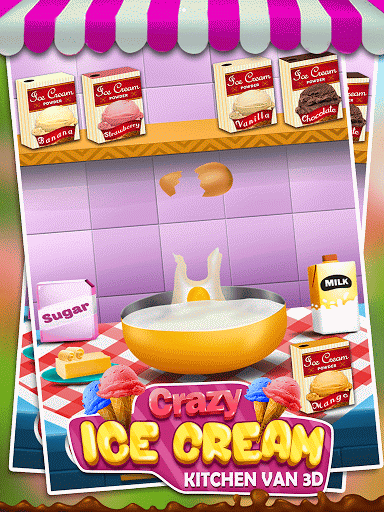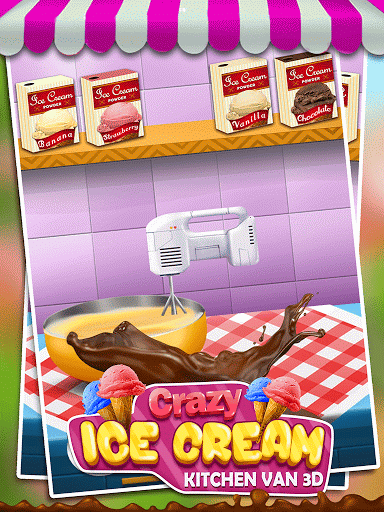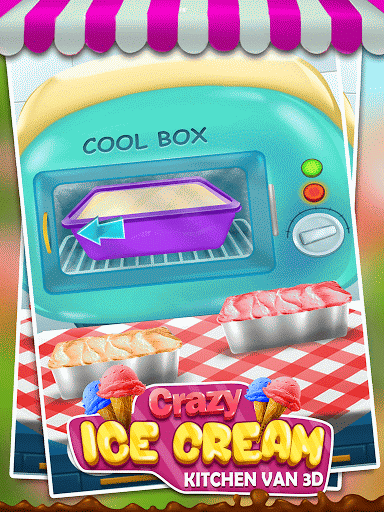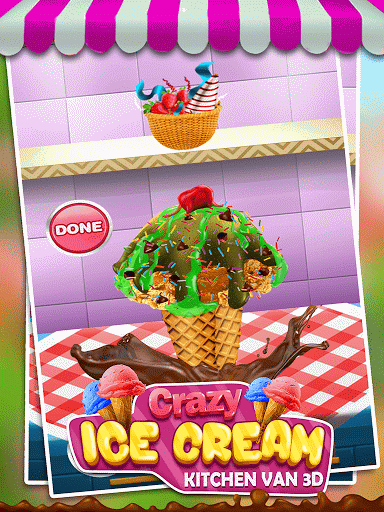 Tools & Technologies
iOS Native
Android Native
Xcode
Eclipse
Java
Objective-C
Flurry
Animation
Ads Network