9 Dollar
With 9 Dollar 99 you can sell anything with ease and in no time. You can also discover what others around you are selling in your neighborhood with price of 9 dollar 99.
To give you an idea, here are some of the awesome things you can do with the 9 Dollar 99 App:
Sell your unwanted items quickly, straight from your phone.
Find verified sellers in your neighborhood and get to discover great deals.
Chat with sellers directly to negotiate your deals from the safety of your home.
All price is just 9 dollar 99
Get personalized alerts and recommendations based on your interests.
Customize & save your searches with our advanced features.
Share your ads directly with your friends on Facebook and on WhatsApp.

Log in via Facebook account for convenience.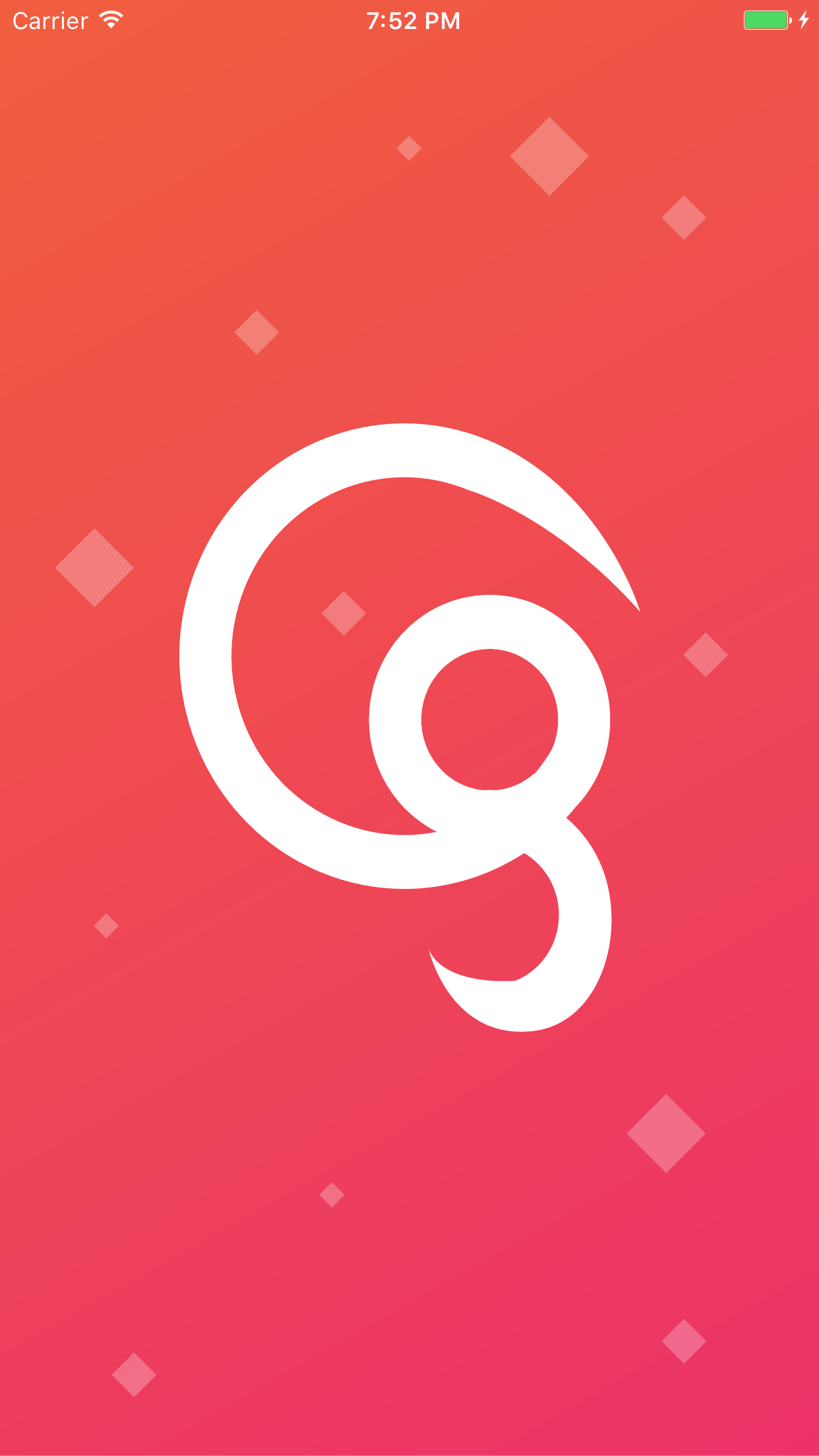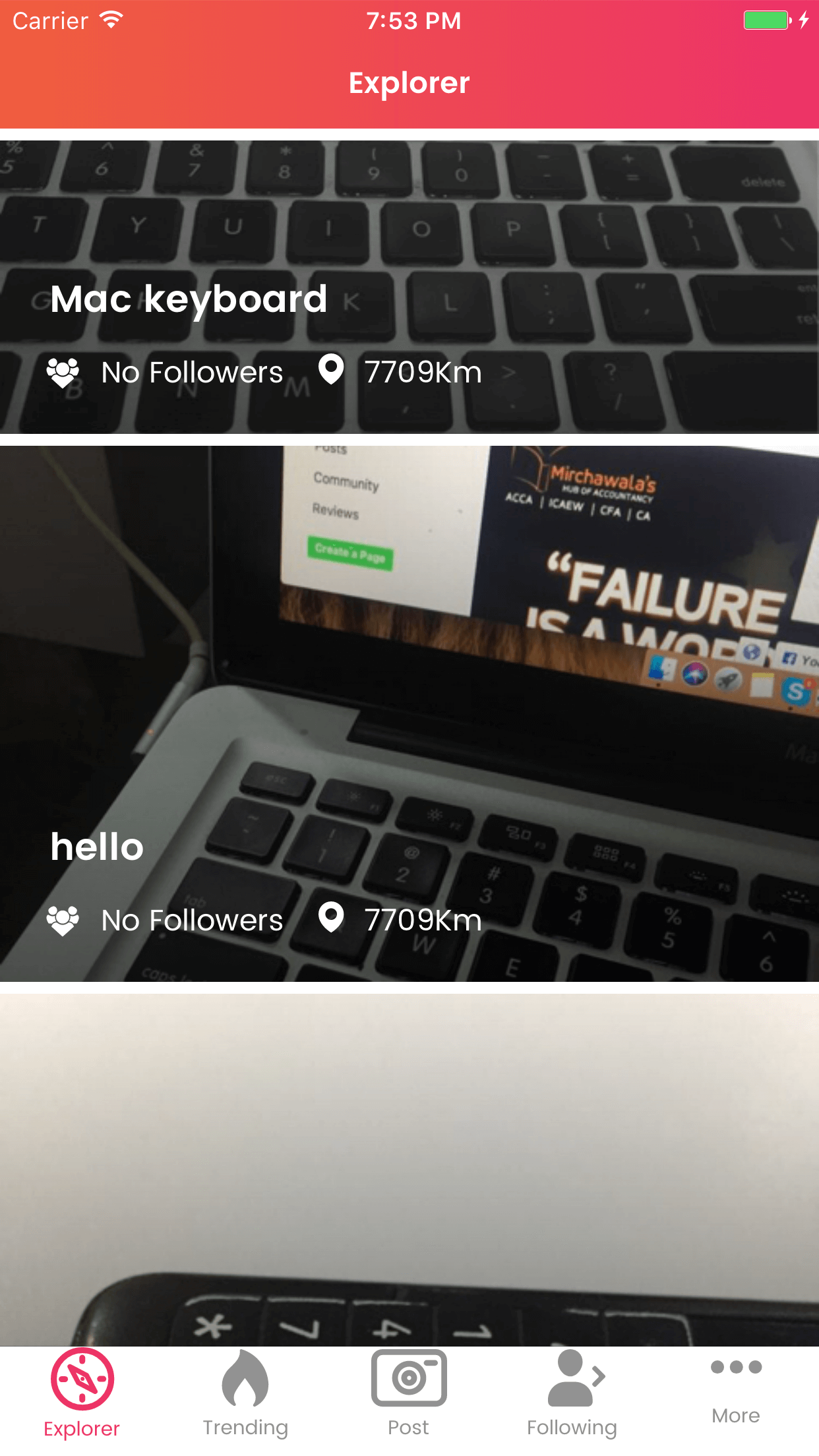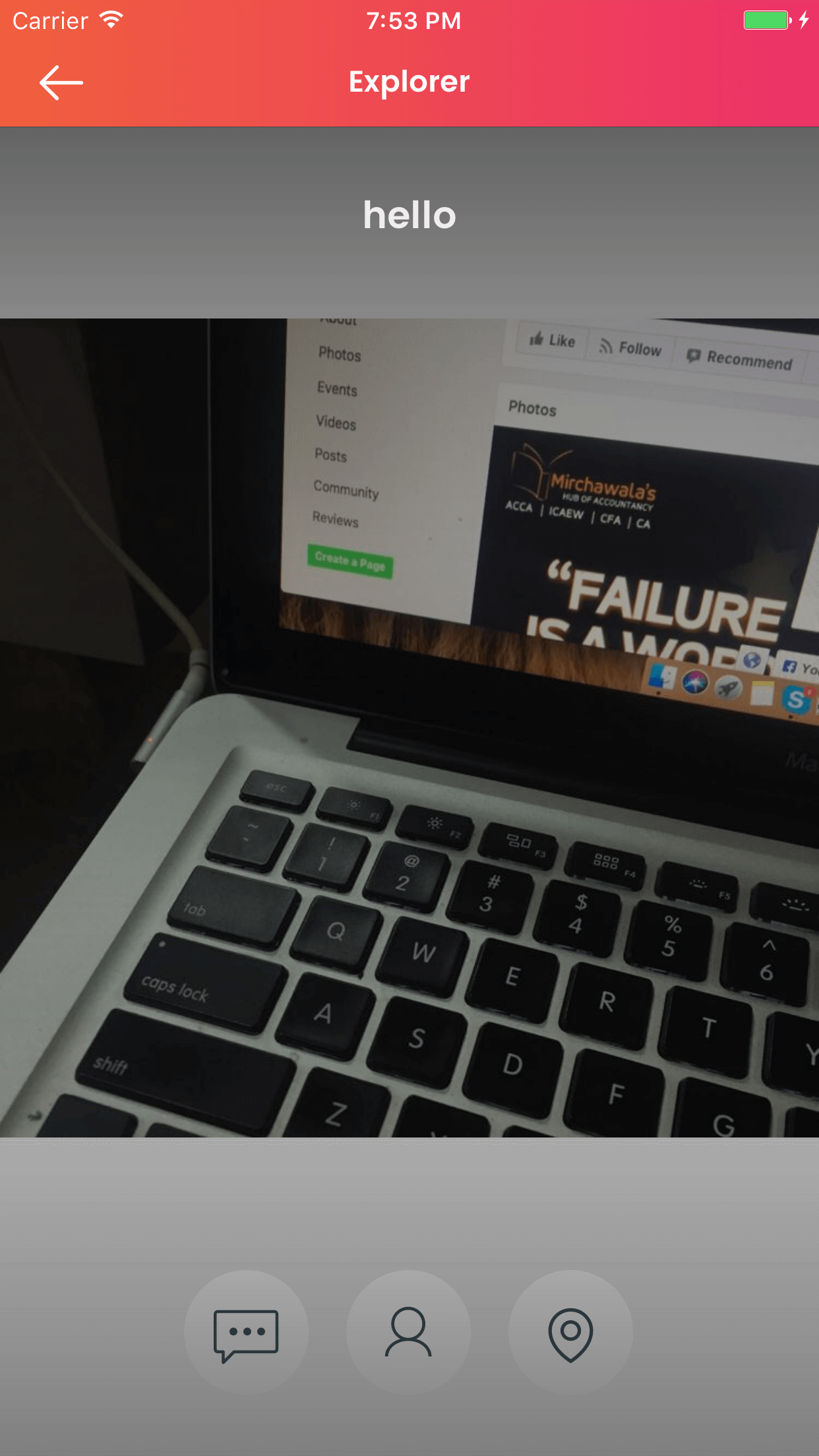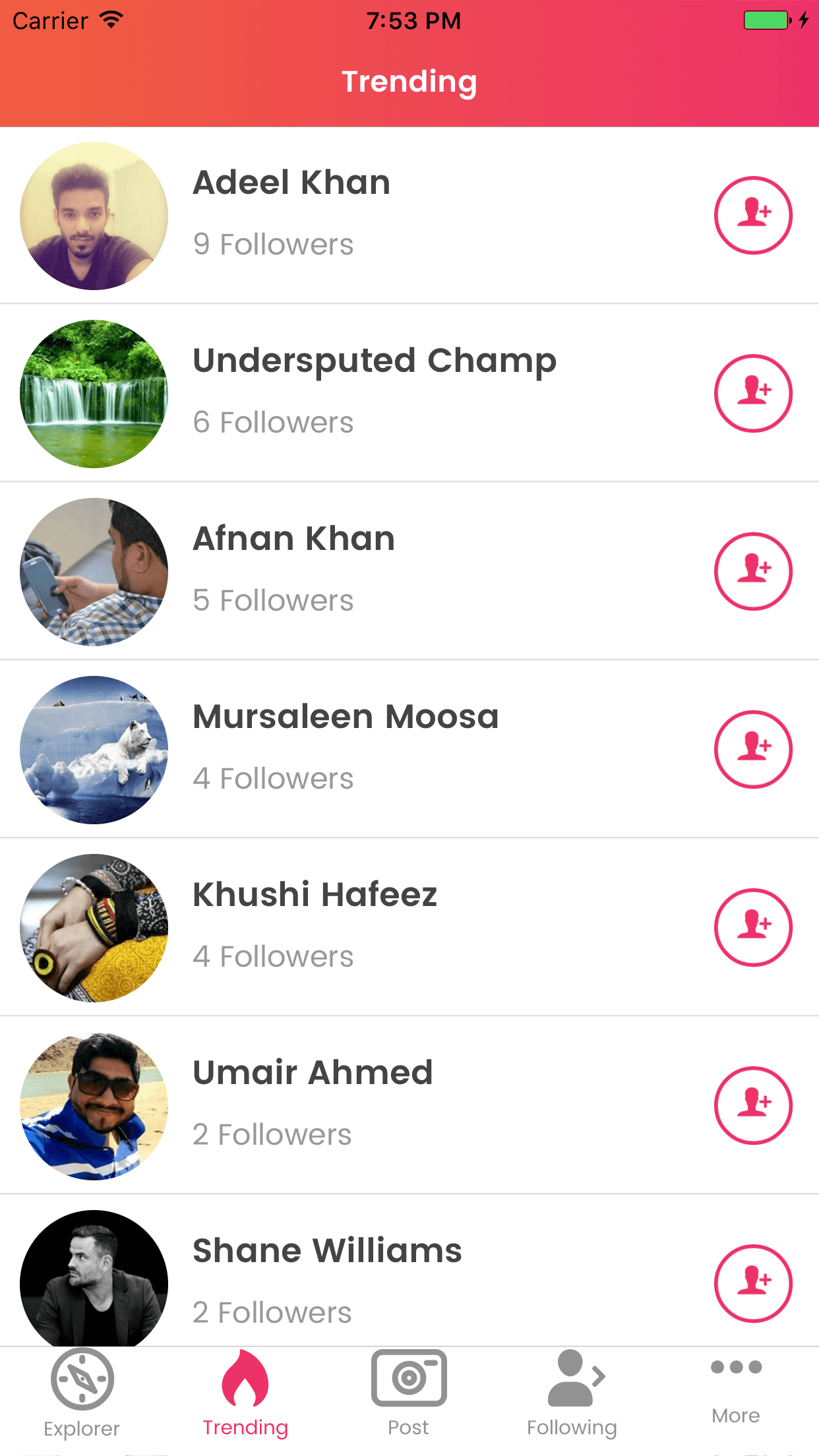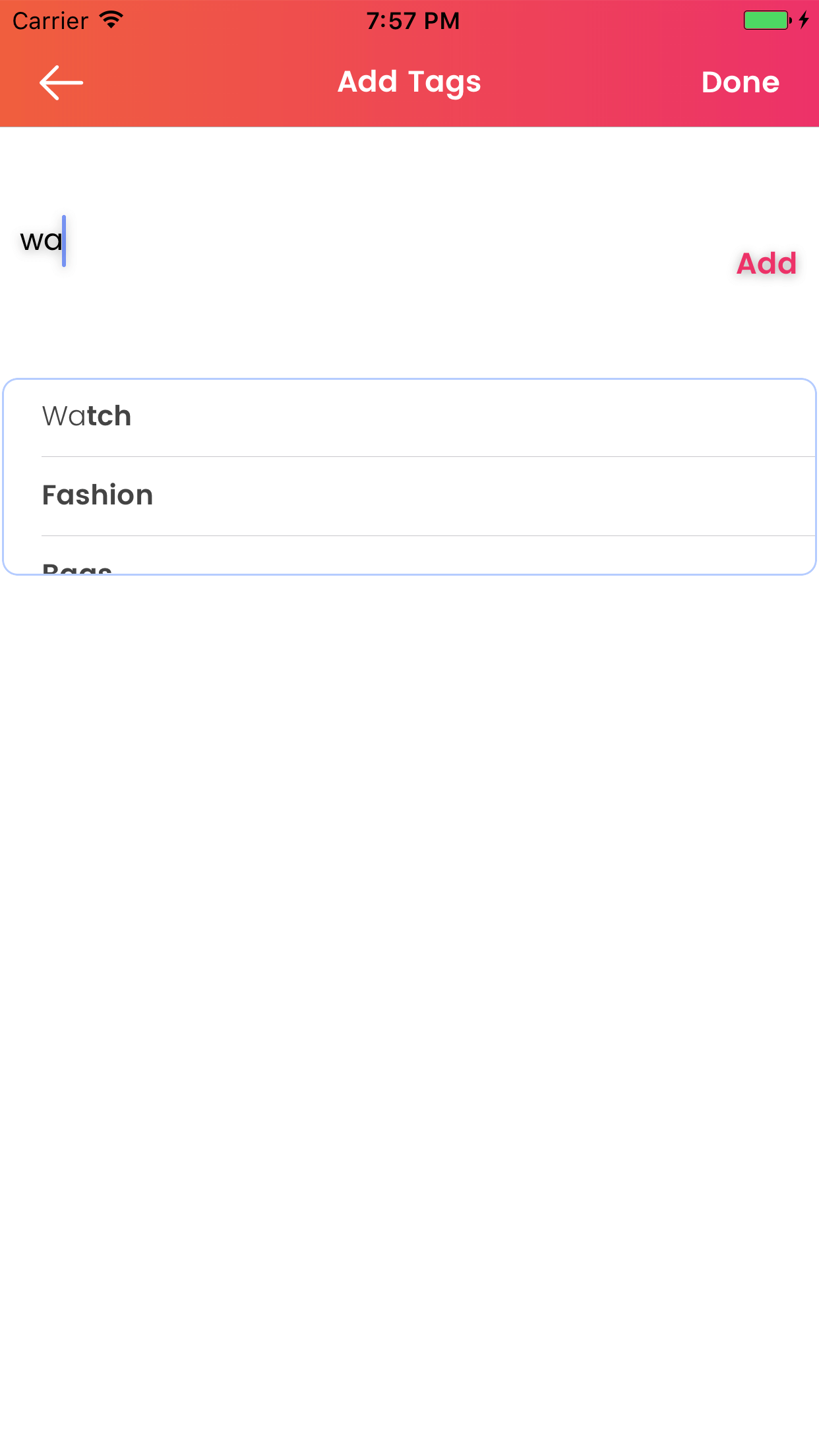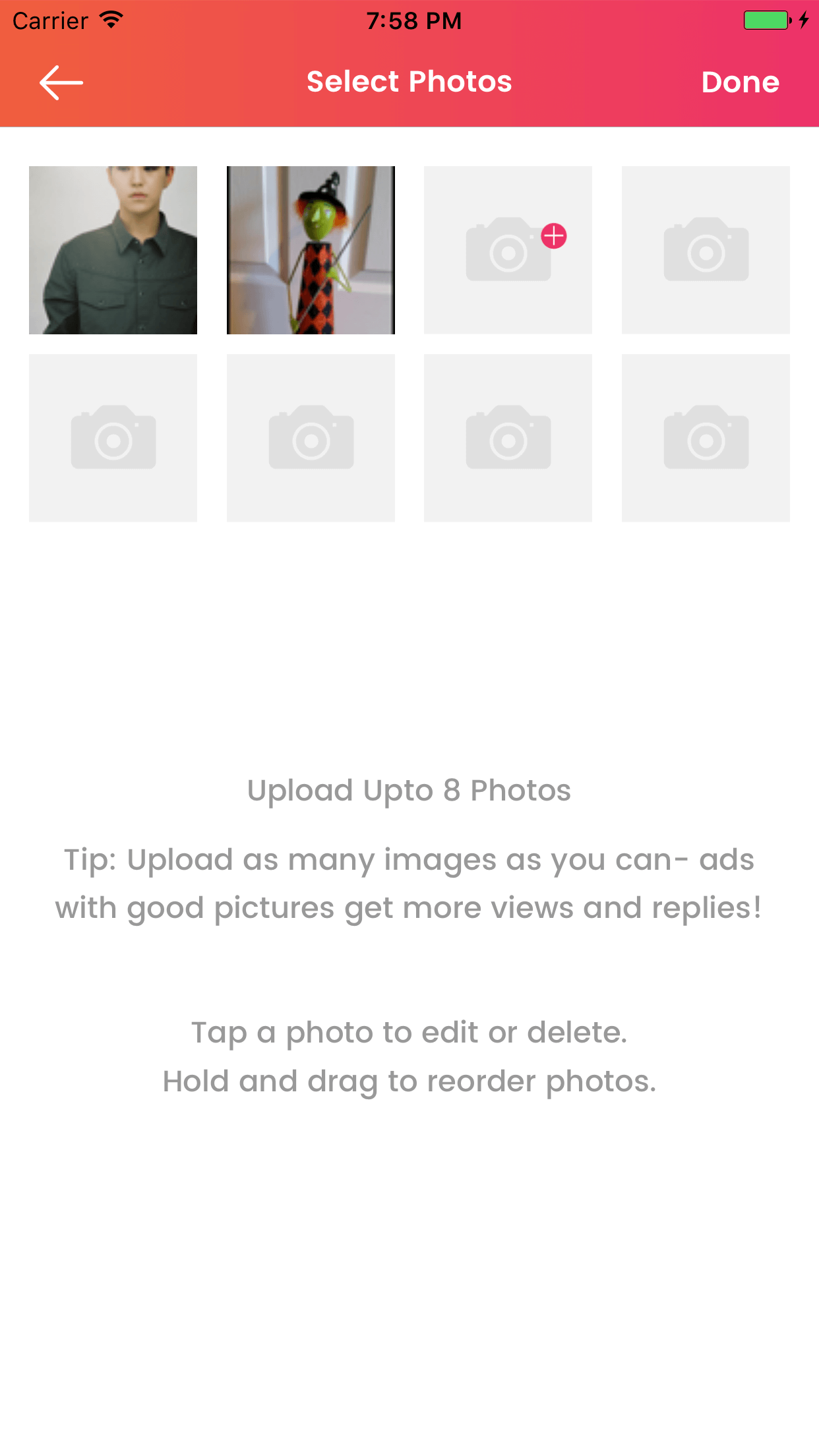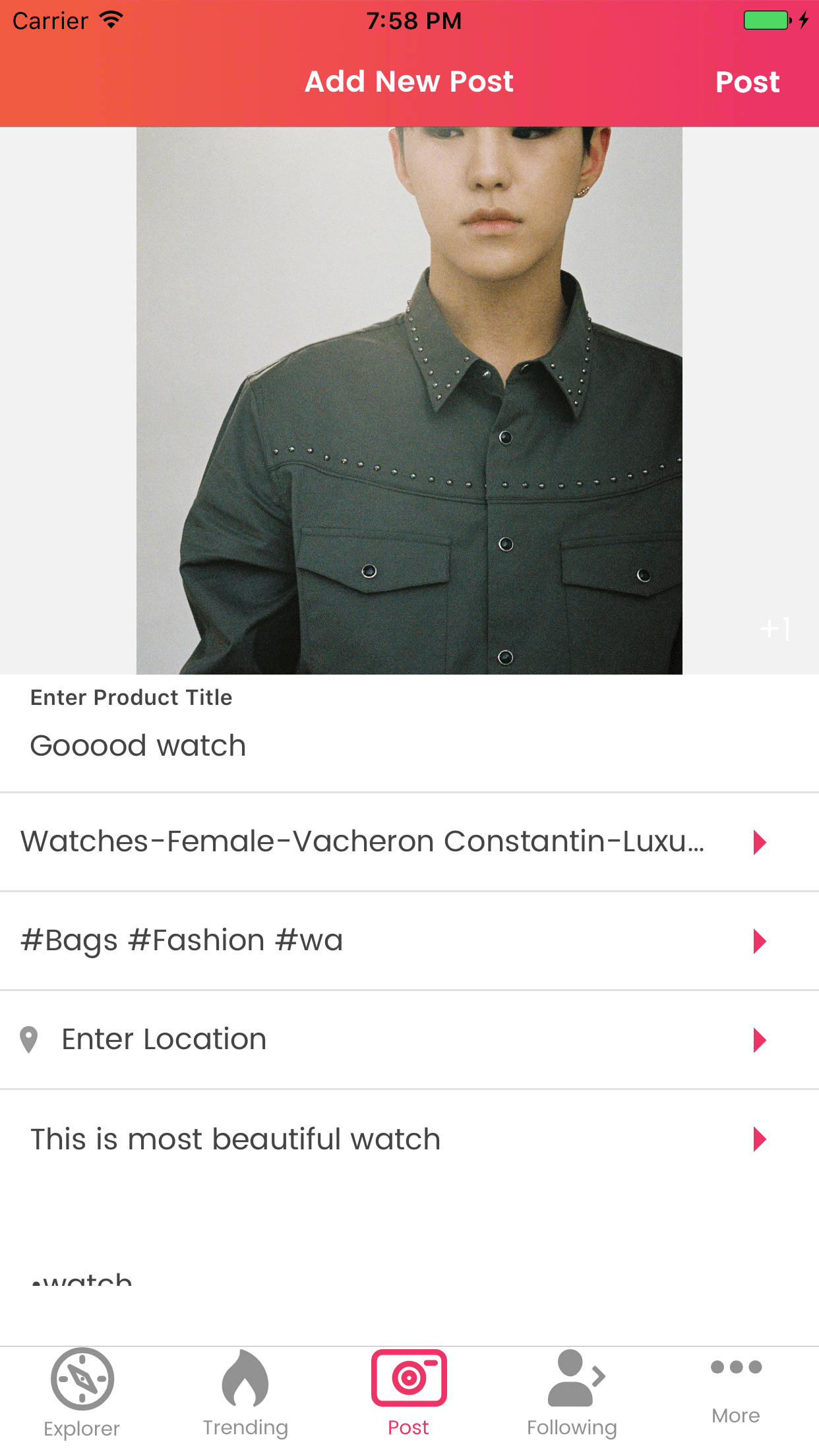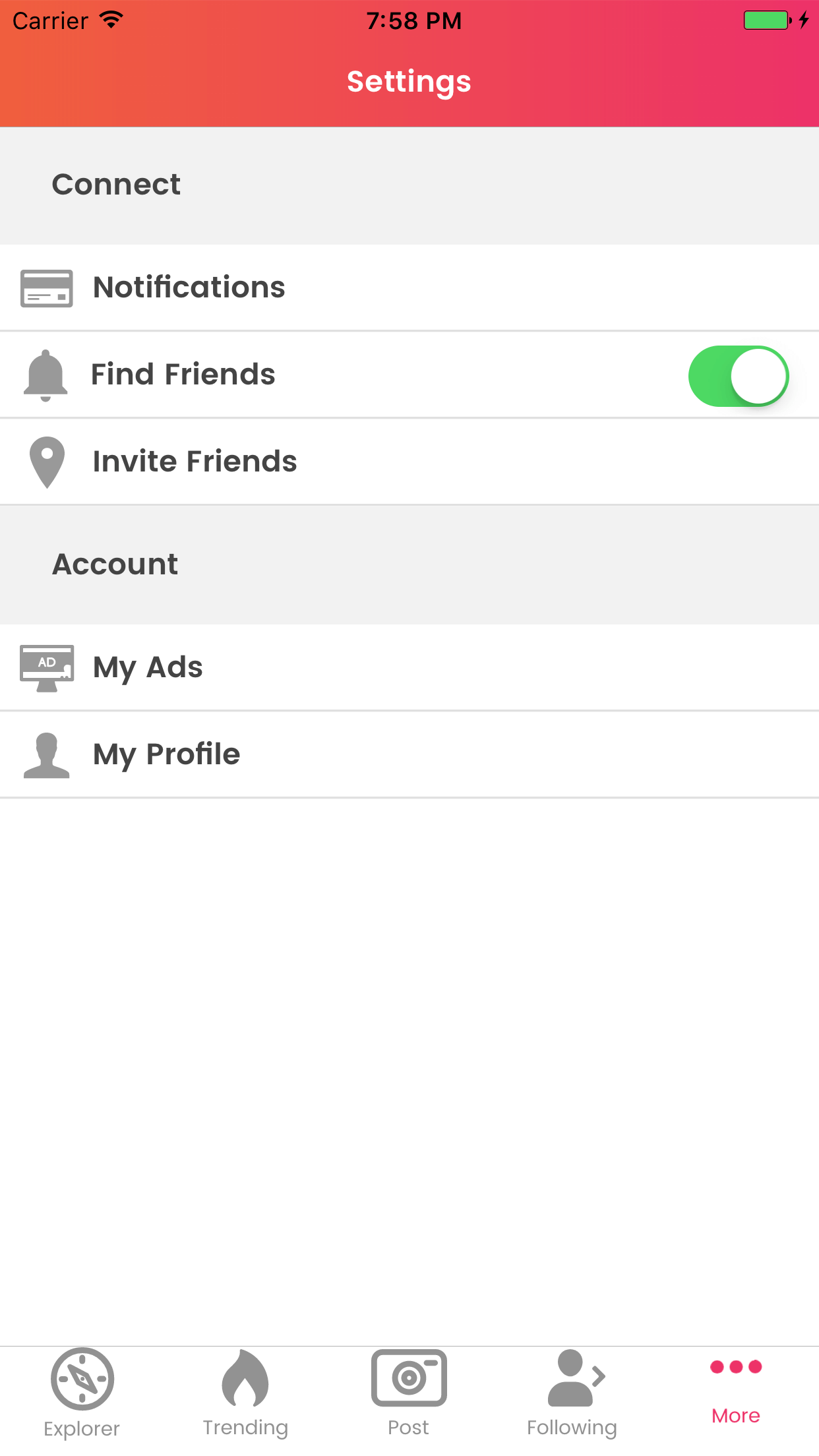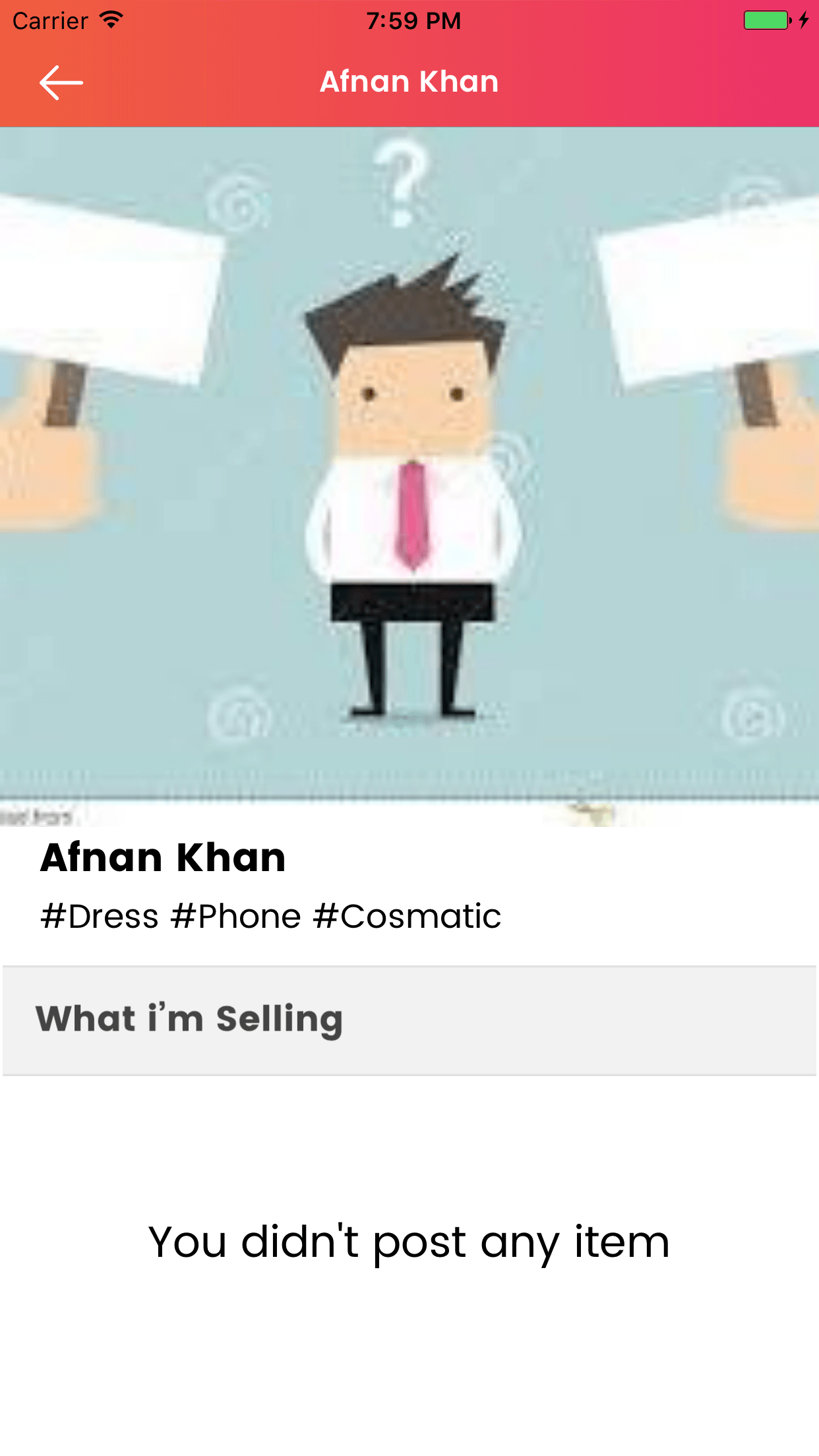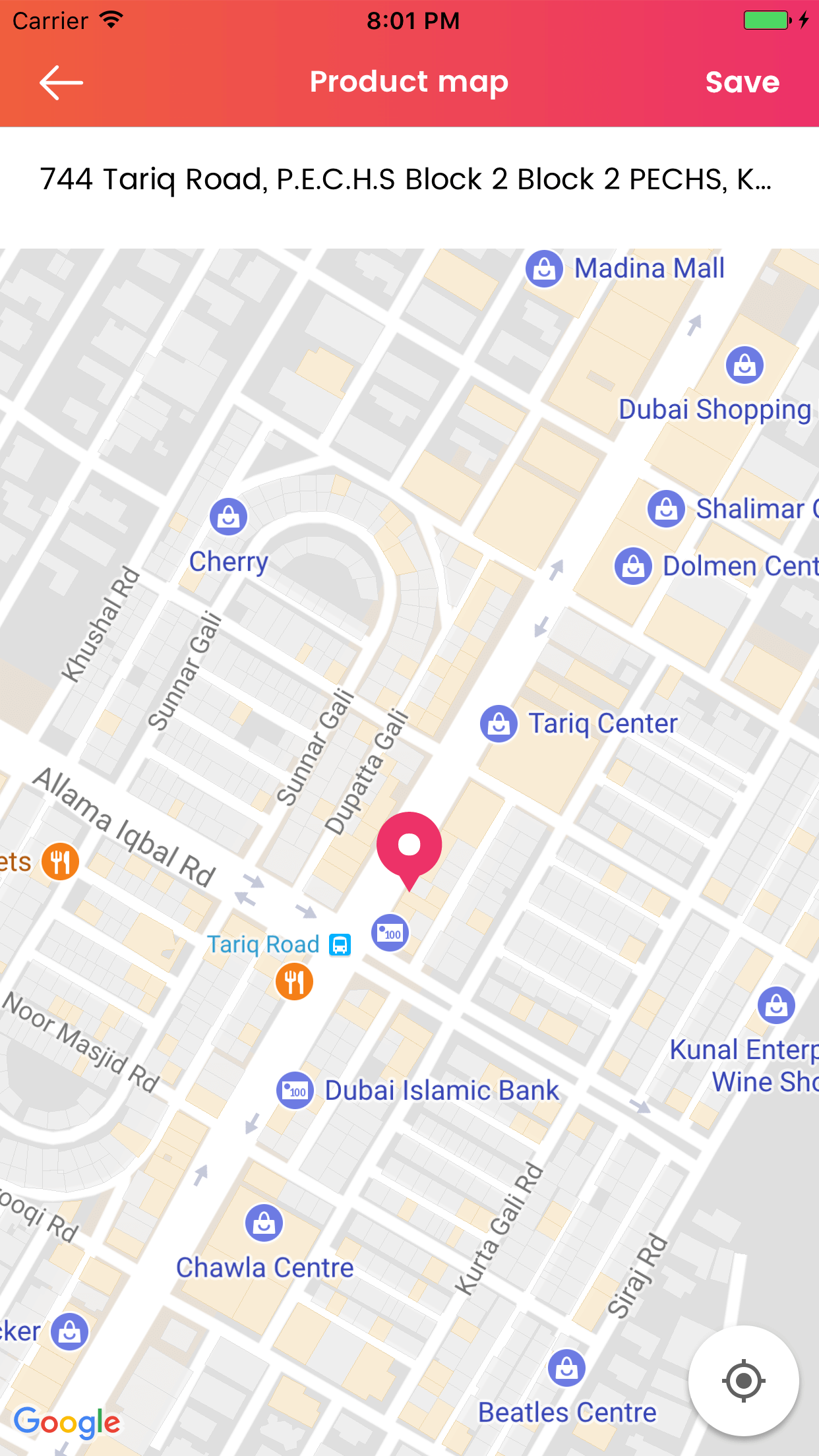 Tools & Technologies
iOS SDK
Xcode
Realm
Firebase
Parse
Fabric
Cocoapods
Algolia