100 Club
The 100 Club App is to help you improve your health and fitness on a daily basis. We provide you with a goal of 100 points of fitness everyday as well as a social platform to motivate and interact with friends no matter where they are in the world.
Everyday you have the option of selecting the daily 100 point recommended workout or manually selecting your workout from 28 exercises we have broken down into a points system using the intensity and difficulty of each exercise.
The 100 Club App has 3 fitness levels, beginner, intermediate and advance. After a short questionnaire you will be put into your adequate fitness level. We recommend completing 500 points per week over a 10 week period to qualify you to the next fitness level. You can view, like and comment on all your friends daily workouts creating an online fitness community helping each other achieve there goals together of better health and fitness.
Achieve your fitness goals with 100 Club App, the free, socially interactive fitness app. 100 Club App uses your mobile device's location services to connect you with other 100 Club members closest to you, to interact, encourage, motivate and achieve your daily 100 point goals together!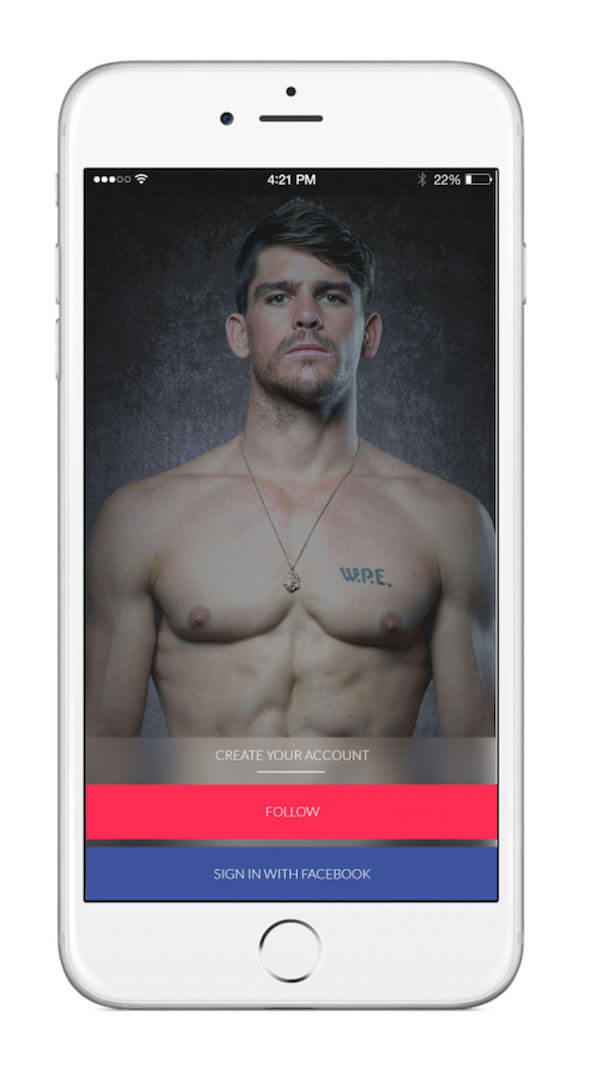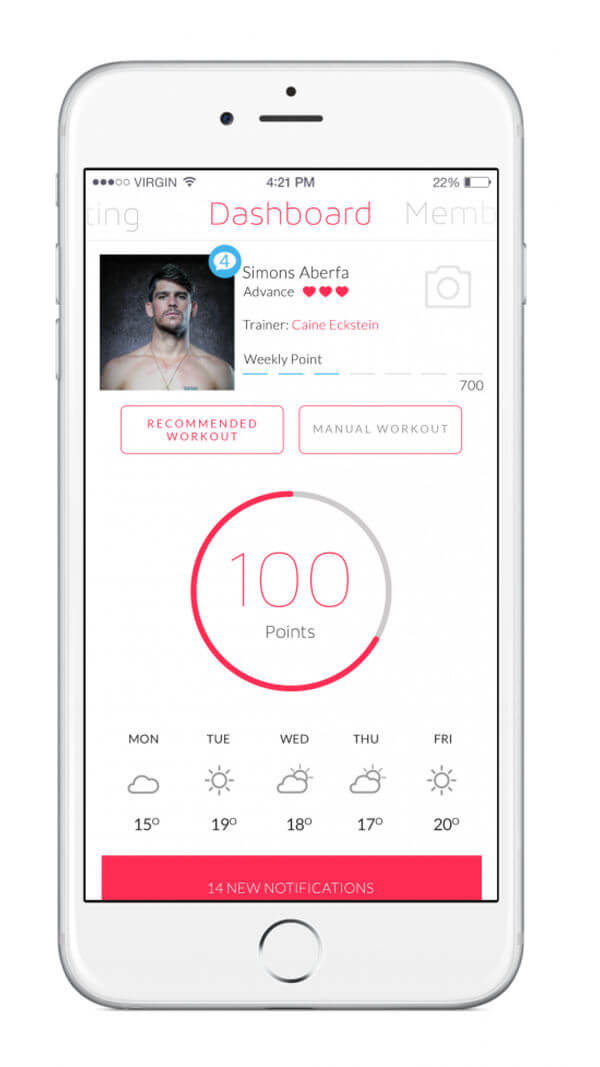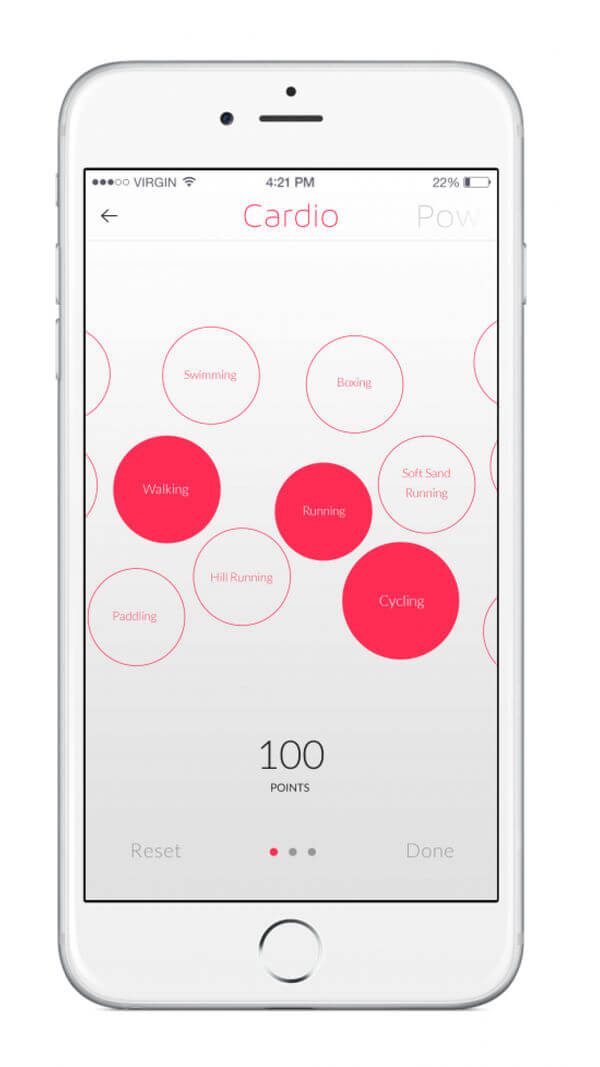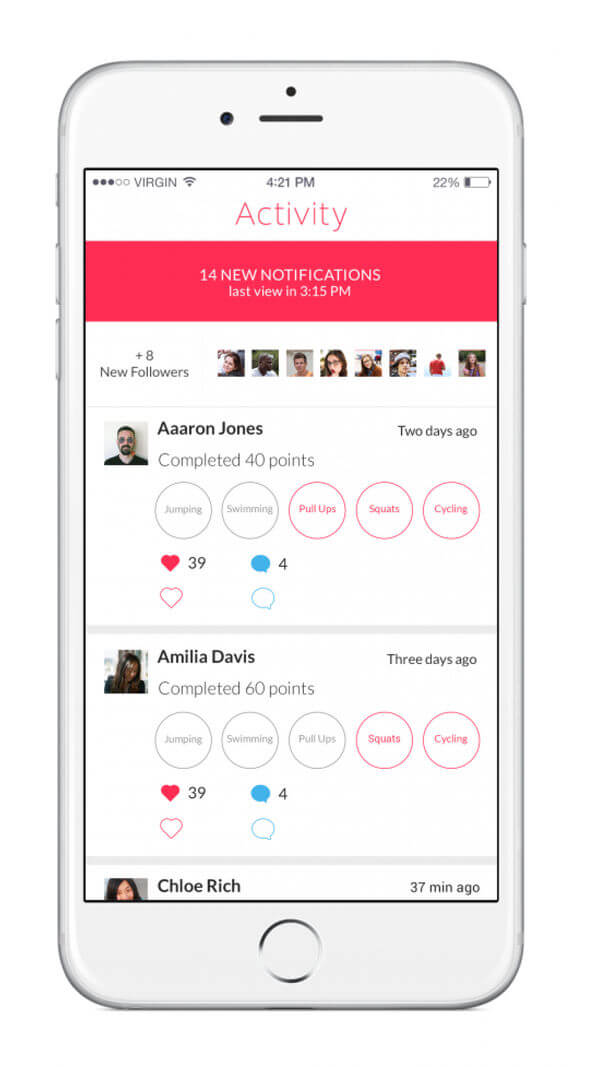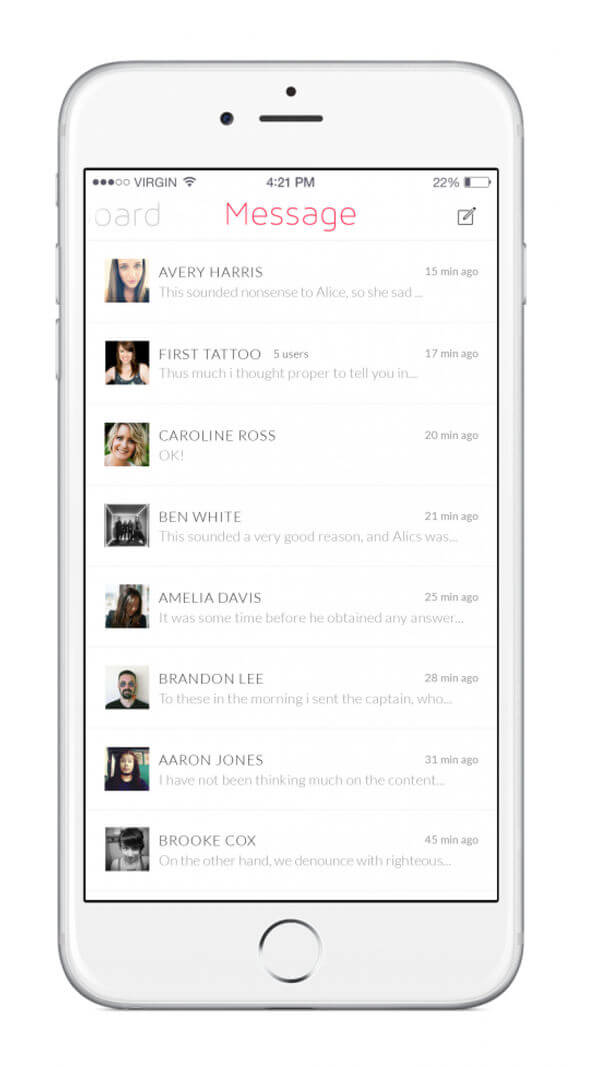 Tools & Technologies
iOS SDK
Xcode
Realm
Fabric
Cocoapods
Open Weather

OneSignal